Welcome – We're Glad You Came!
We'd be happy to help get you the right information about our affordable Electric Guitar & Bass lessons for you, or your child. Flexible music schedules.  Since 2004, we've been helping students of all ages to reach their musical dreams with Electric Guitar & Bass.  We can help you too!  Our private guitar lessons are available in 30-, 45-, and 60 minutes, depending on your age and level.   Use the form to book your consultation with a specialist, or call 416-651-7529.  Interested in other lessons?  Choose on the right, and give us a call! BONUS: No registration fees.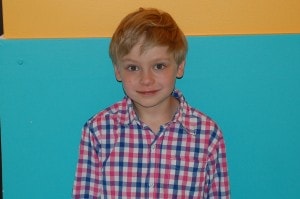 My son began guitar lessons at the age of 5, with all the attention span one might expect of a 5-year old. I've been so impressed with the patience and good humour his teachers have displayed! Now 7, Simon loves playing music, especially at recitals, and I am a very proud mum :) Leslie Ambedian, Parent of Simon, Guitar Student
Call Now!  416-651-7529 – OR – fill out the short form:
Meet Our Amazing Teachers!
Just click the instrument or class you are interested in, and choose a teacher!
ABC Administrator
2023-08-29T12:41:56-04:00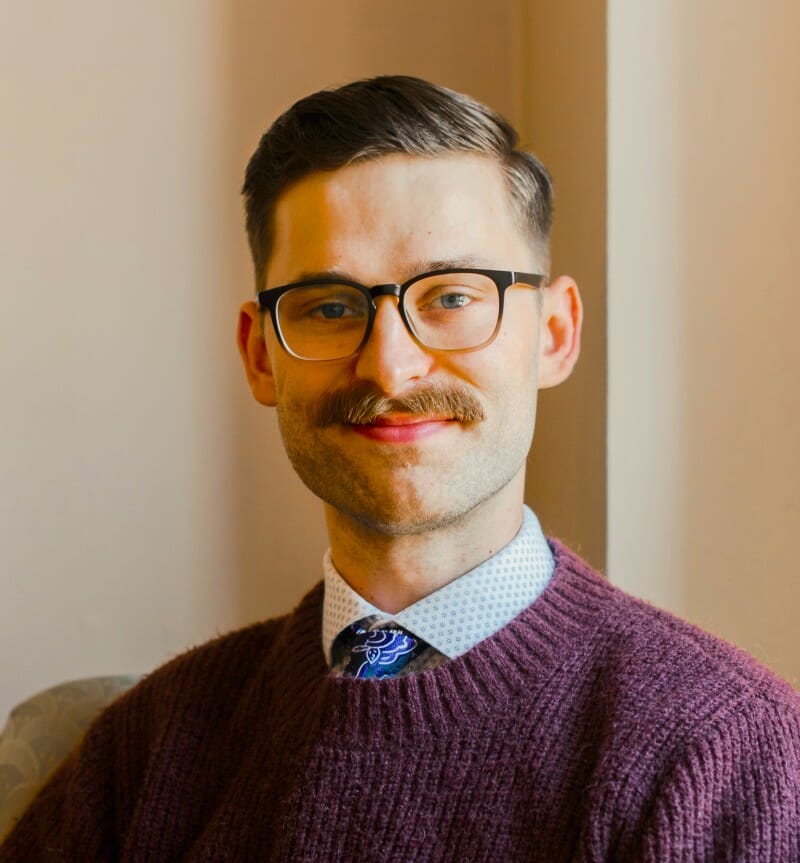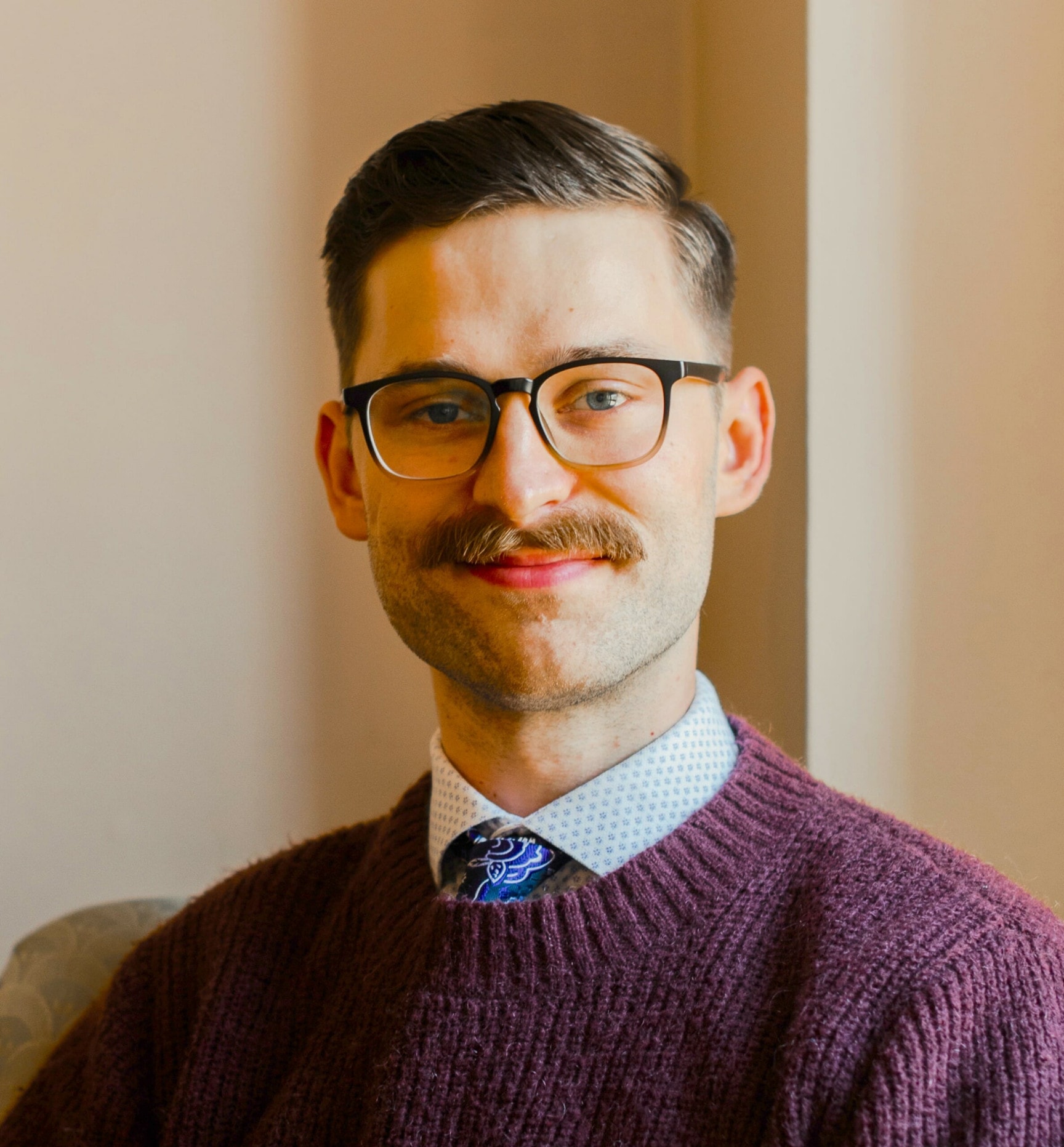 BMus (Wilfrid Laurier University) MMus (University of Alaska Fairbanks) Darmasiswa Certificate (Arts Institute of Indonesia Denpasar) MA Ethnomusicology (University of Toronto) PhD Ethnomusicology (University of Toronto) in-progress […]
BONUS - FREE MONEY FROM THE GOVERNMENT
We'll show you how to build even more success for your kids' future. Just roll over this box!
ABC - PARTNERING FOR YOUR KIDS' FUTURE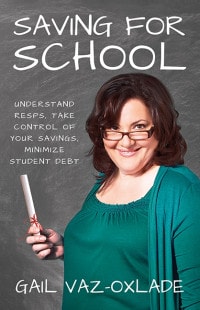 When you register for lessons this fall at ABC Academy, we'll give you a copy of 'Saving for School' by Gail Vaz-Oxlade to help you to save towards post-secondary education for your kids using RESPs, and taking advantage of 
up to $7200 in free money 

from the Canadian Government
.