Welcome – We're Glad You Came!
We'd be happy to help get you the right information about our affordable piano lessons for you, or your child. Flexible music schedules.  Since 2004, we've been helping students to reach their musical dreams.  We can help you too!  Our private piano lessons are available in 30-, 45-, and 60 minutes, depending on your age and level.  
Use the form to book your consultation with a specialist, or call 416-651-7529.  Interested in other lessons?  Choose on the right, and give us a call!
BONUS: No registration fees.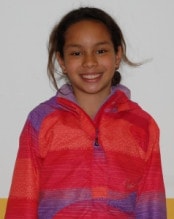 "I love that ABC Academy has:
•Great Teachers
•Fun Learning
•Friendly People
5 out of 5 Stars!"
– Rachel Lewars,
Piano Student
Call Now!  416-651-7529 – OR – fill out the short form:
Meet Our Amazing Teachers!
Just click the instrument or class you are interested in, and choose a teacher!
ABC Administrator
2023-08-29T12:41:56-04:00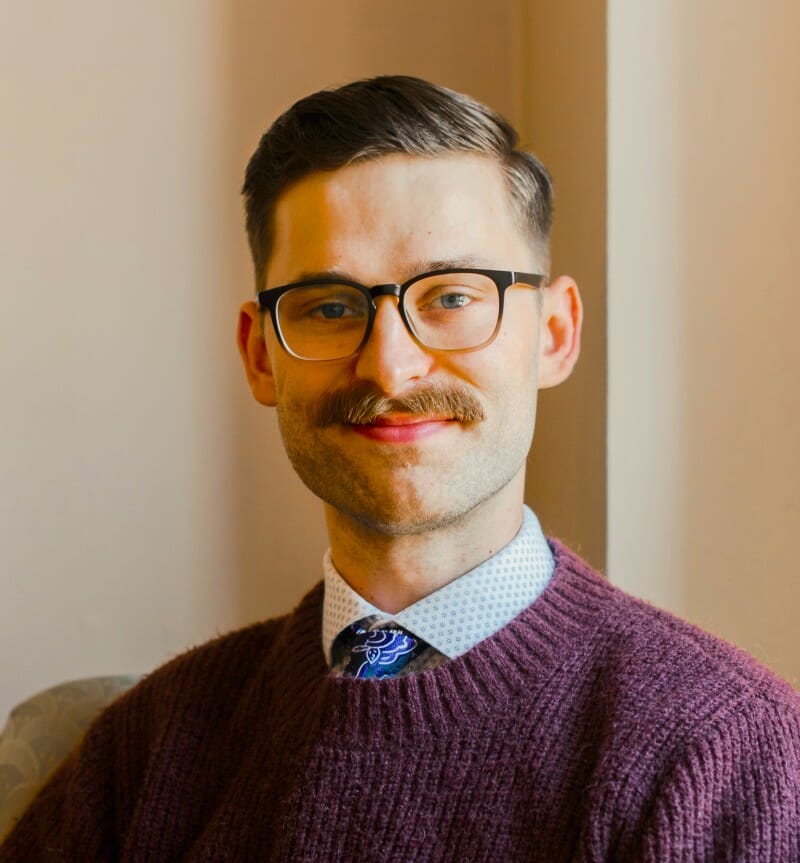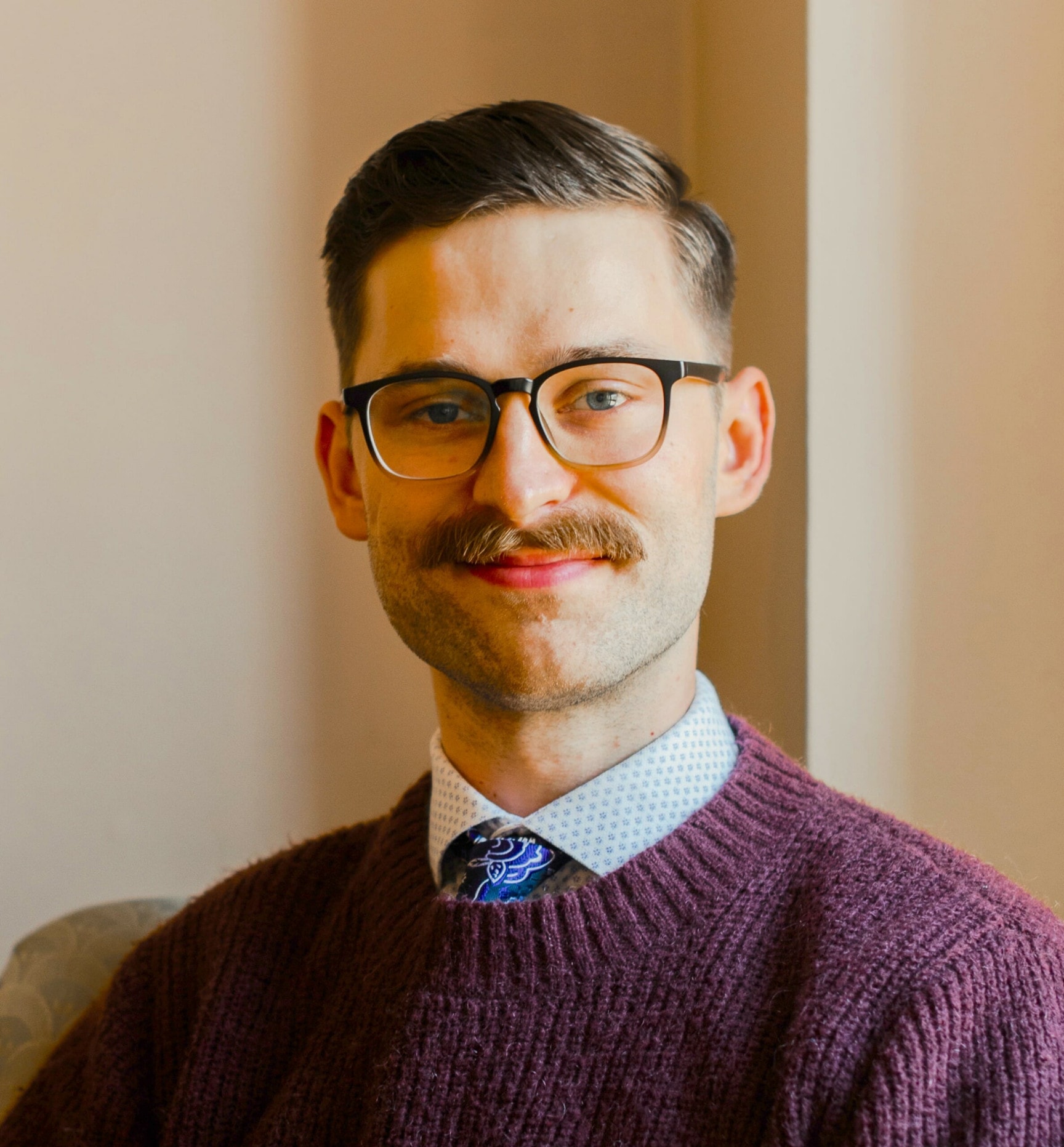 BMus (Wilfrid Laurier University) MMus (University of Alaska Fairbanks) Darmasiswa Certificate (Arts Institute of Indonesia Denpasar) MA Ethnomusicology (University of Toronto) PhD Ethnomusicology (University of Toronto) in-progress […]
BONUS - FREE MONEY FROM THE GOVERNMENT
We'll show you how to build even more success for your kids' future. Just roll over this box!
ABC - PARTNERING FOR YOUR KIDS' FUTURE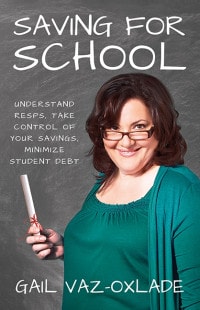 When you register for lessons this fall at ABC Academy, we'll give you a copy of 'Saving for School' by Gail Vaz-Oxlade to help you to save towards post-secondary education for your kids using RESPs, and taking advantage of up to $7200 in free money from the Canadian Government.