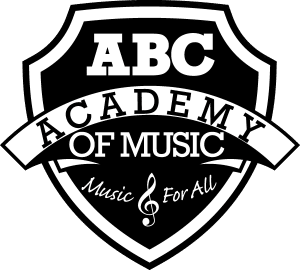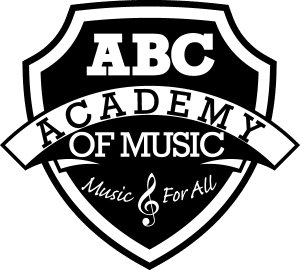 Tune into summer fun with our #FamJam Music Class Pass!
Join us for live, online Music & Movement classes for families with kids ages 0-8 and all-ages Guitar & Ukulele classes.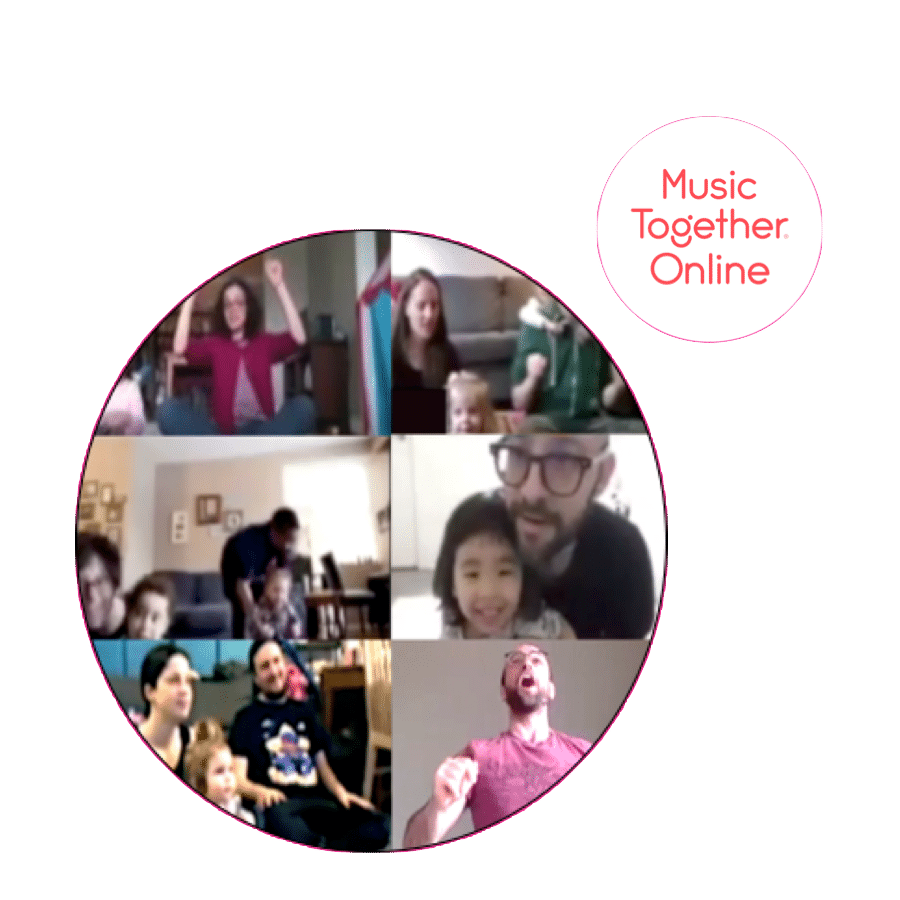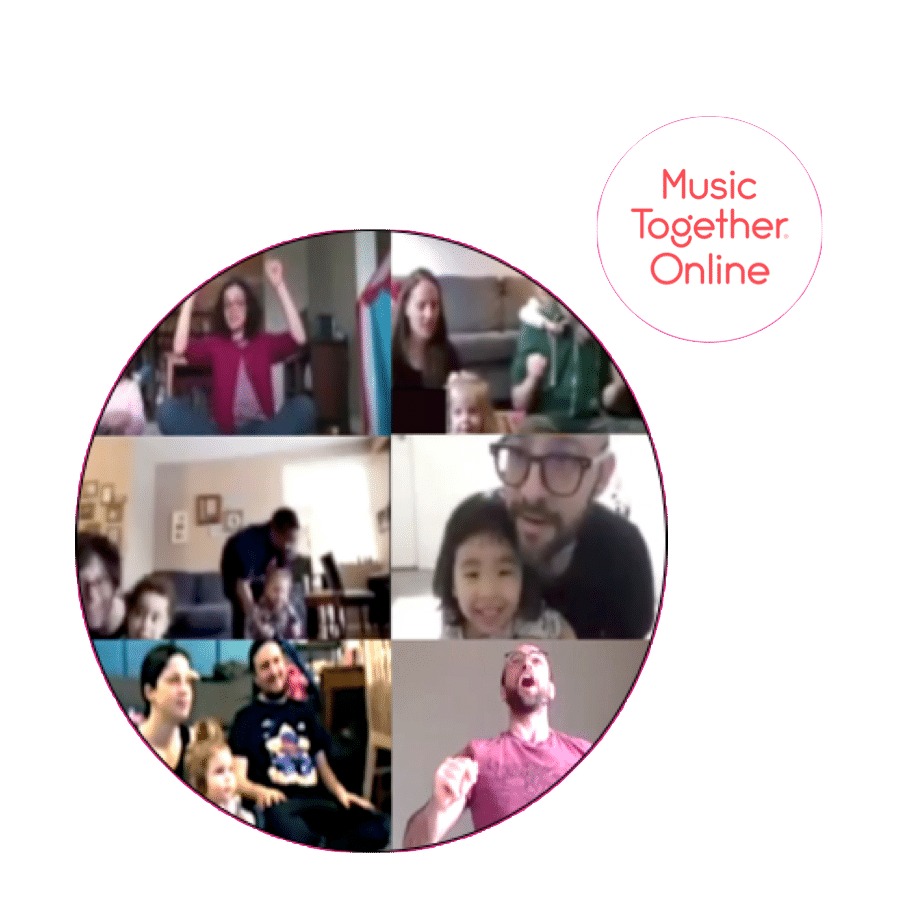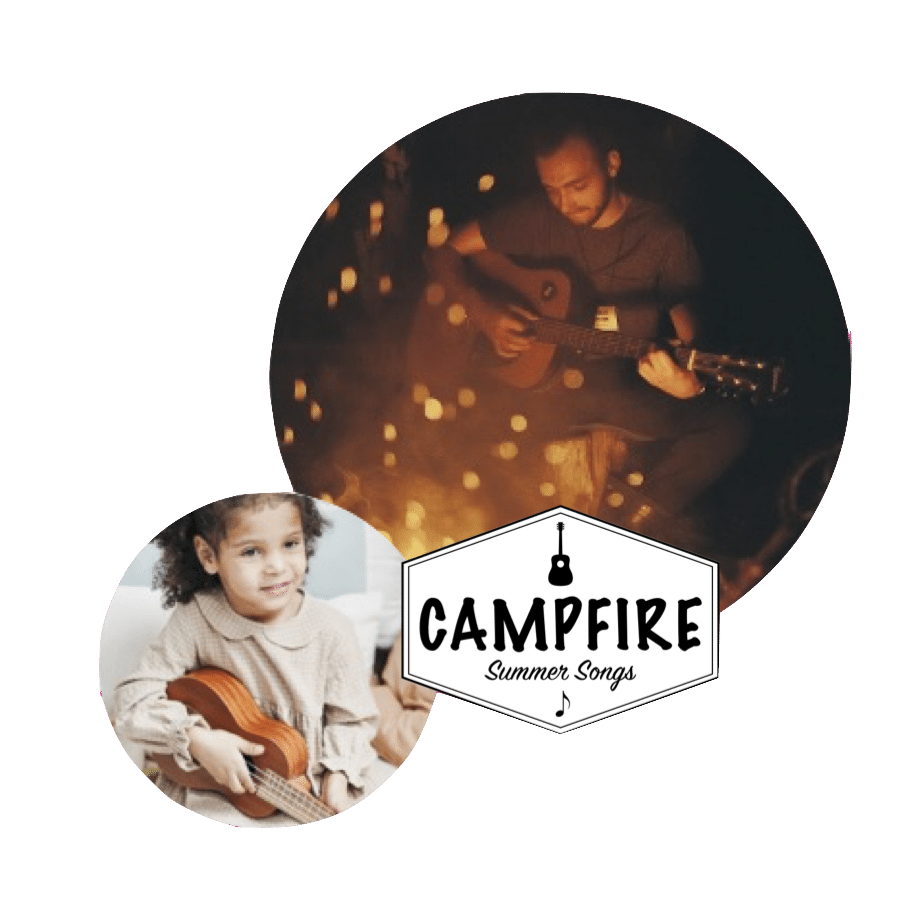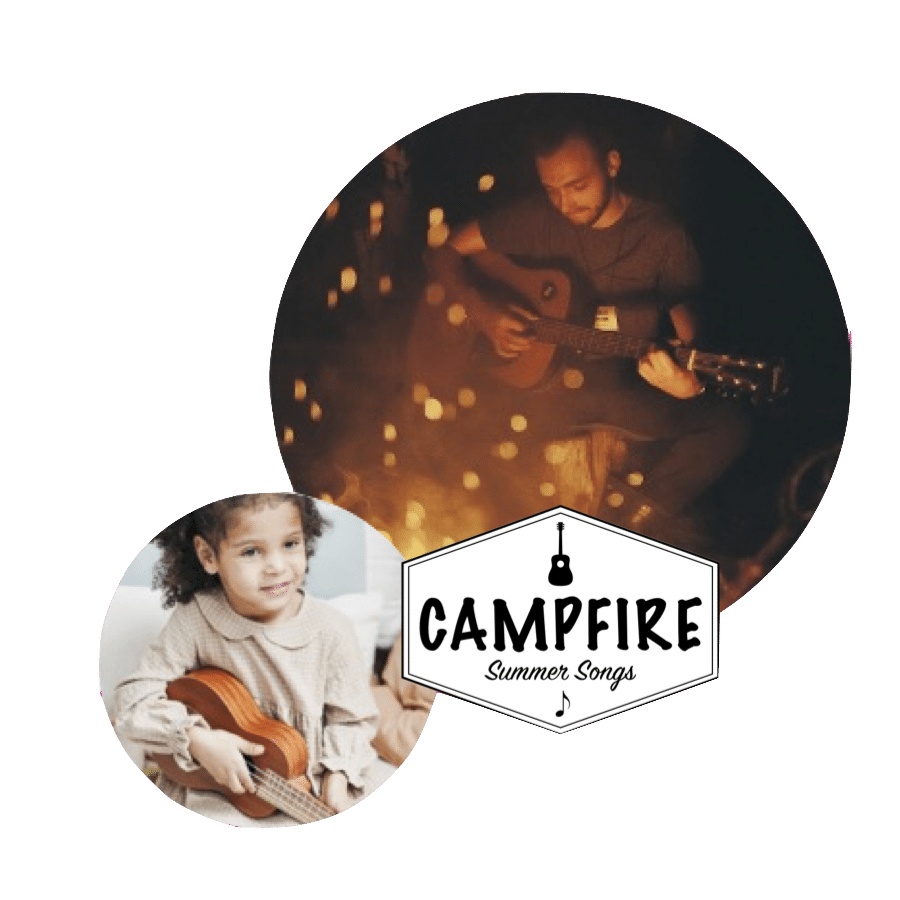 Our 10-week #FamJam Music Class Pass includes:

Beginners & All Ages Welcome! No experience required.

All you need is a guitar or ukulele and a computer with Zoom

Fun for the whole family! Learn 2 new classic campfire songs weekly at our live, online group guitar & ukulele classes

Unlimited access – get live classes, music PDFs &

recordings of previous classes via our online portal
Classes Run July 2 – September 11th
Share This Offer, Choose Your Platform!

Music Together art & logo design © 1992-2016 Music Together LLC. Music Together is a registered trademark. ABC Academy of Music is licensed by Music Together LLC. For more locations: www.musictogether.com – (800) 728-2692
'Bout My Friends: Tom Foote and Justine Chadley, arranged by Kenneth K. Guilmartin – ©2017 Music Together LLC (ASCAP)  •  Kakilambe: Traditional, arranged and adapted by Kenneth K. Guilmartin – ©2015 Music Together LLC (ASCAP)  •  Chandamaama Raave: Traditional, arranged and adapted with English Lyrics by Kenneth K. Guilmartin and Tom Foote – ©2017 Music Together LLC (ASCAP)  •  Hip Hop Hippo: Tom Foote and Kenneth K. Guilmartin, arranged with Lawrence Haber and Karttikeya – ©2016 Music Together LLC (ASCAP)