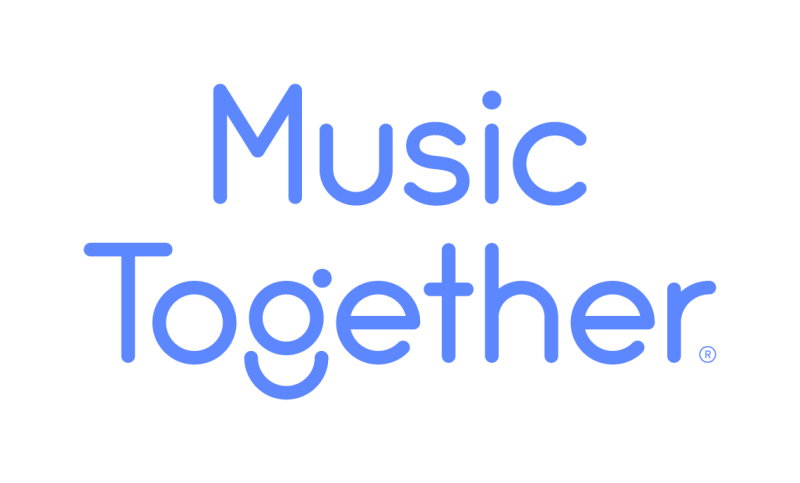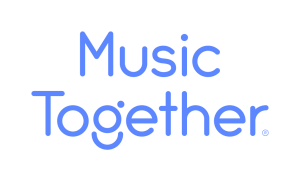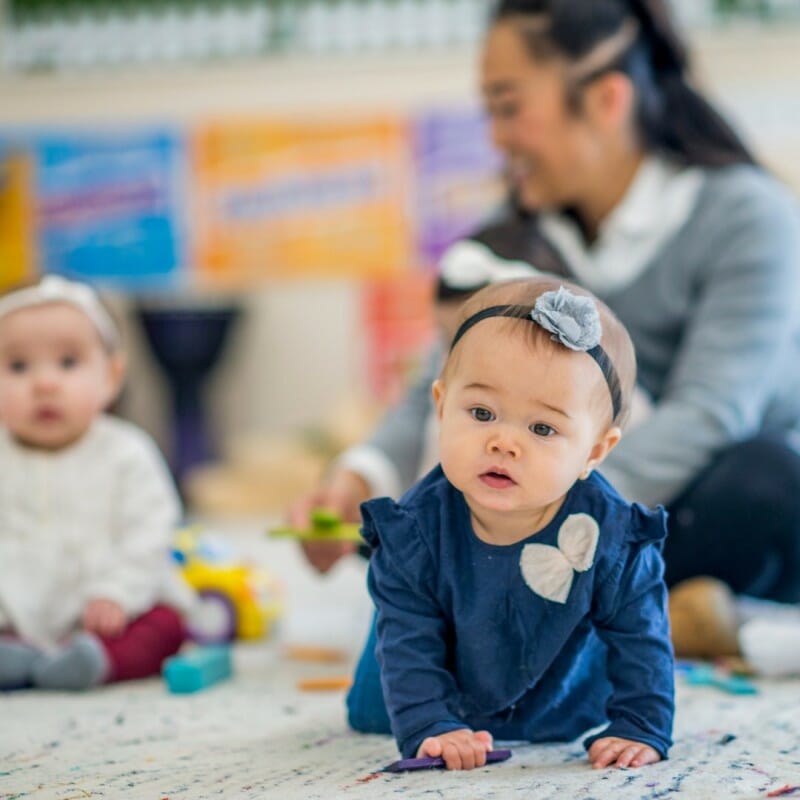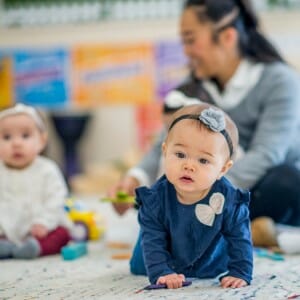 ABC Academy of Music, 2023
Music Together®
For Mixed Ages 8 mos- 5 years
FREE Trial Class
at a Location Near You
Turn your toddler's banging into a love of music…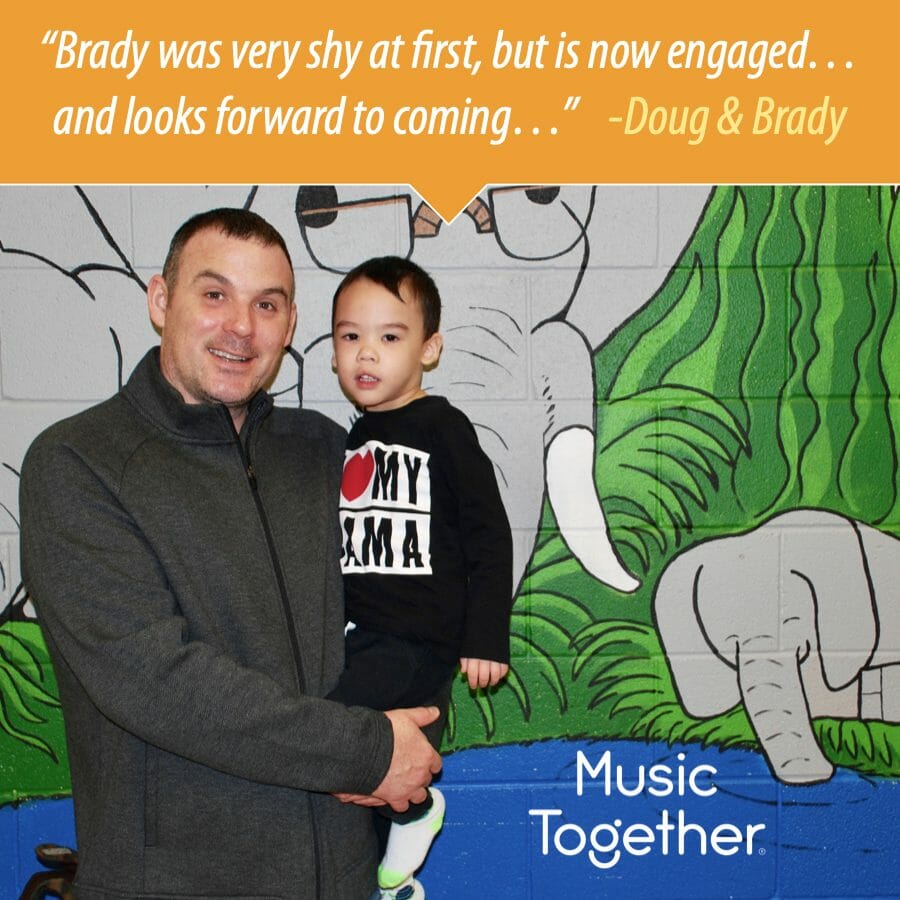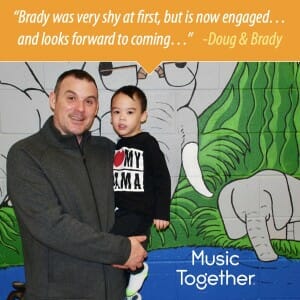 "Brody was very shy at first, but is now engaged… and looks forward to coming…"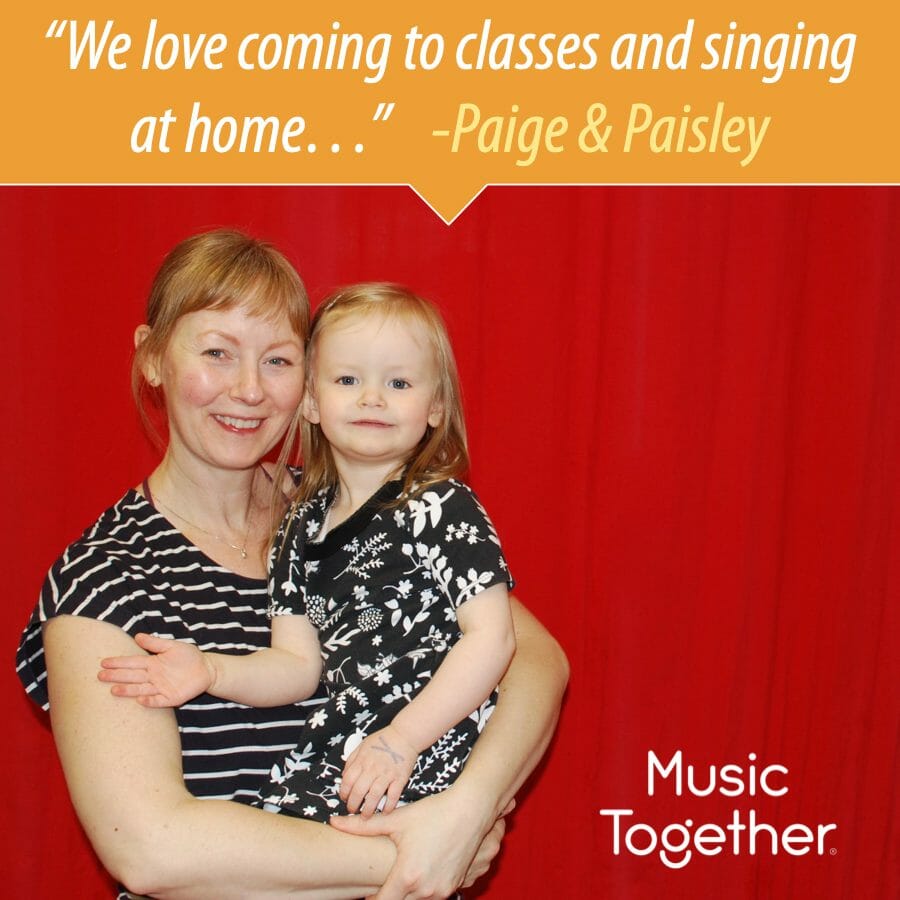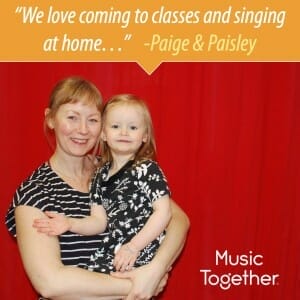 "We love coming to classes and singing at home…"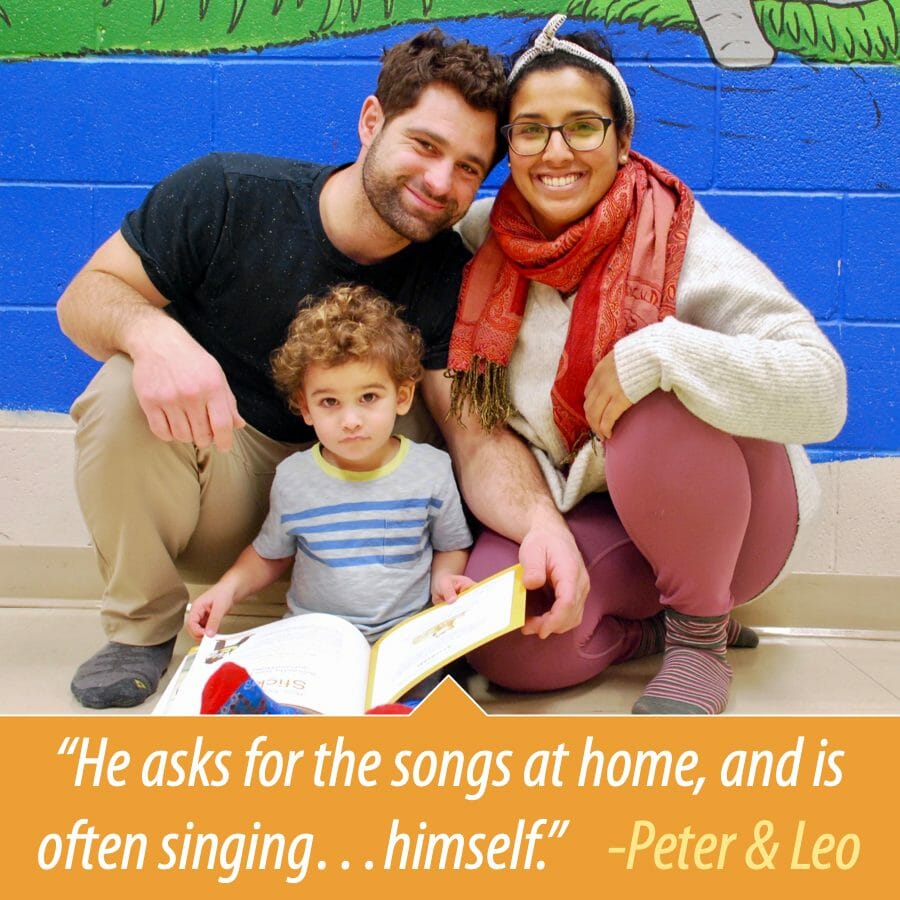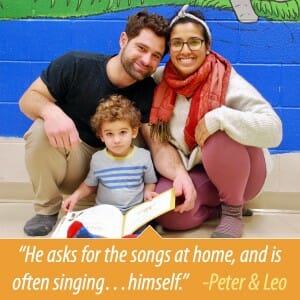 "We love to sing the songs in the car…"
Taking your child to a music class is a good idea…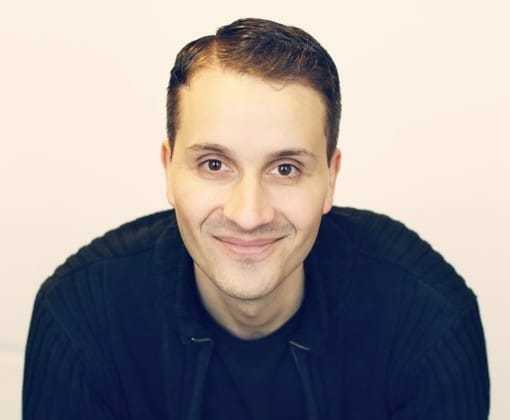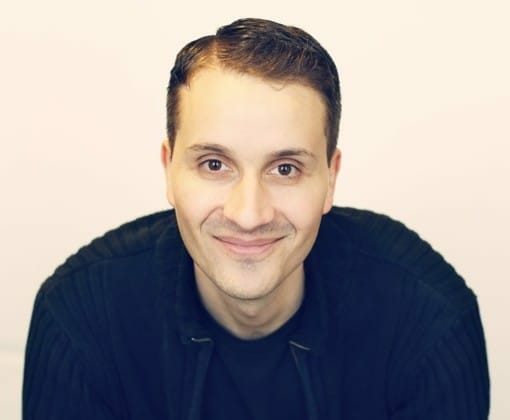 Hi, I'm Barnaby.
Here's the truth about Music Together®
Music Together® is not just a thing that kids do on a weekly basis, it becomes a family – and community – event, where deep, ongoing research in early childhood and music education intersect in an invisible way to help build bonds through Music, Instruments, and Physical Expression. We have FUN!
For over 25 years, the Music Together® program has been bringing children and parents together through music worldwide. Using an ongoing research-based curriculum, classes incorporate songs, rhymes, movement, and instrument play. Kids experience a wide range of musical experiences while building social and activity skills with other children.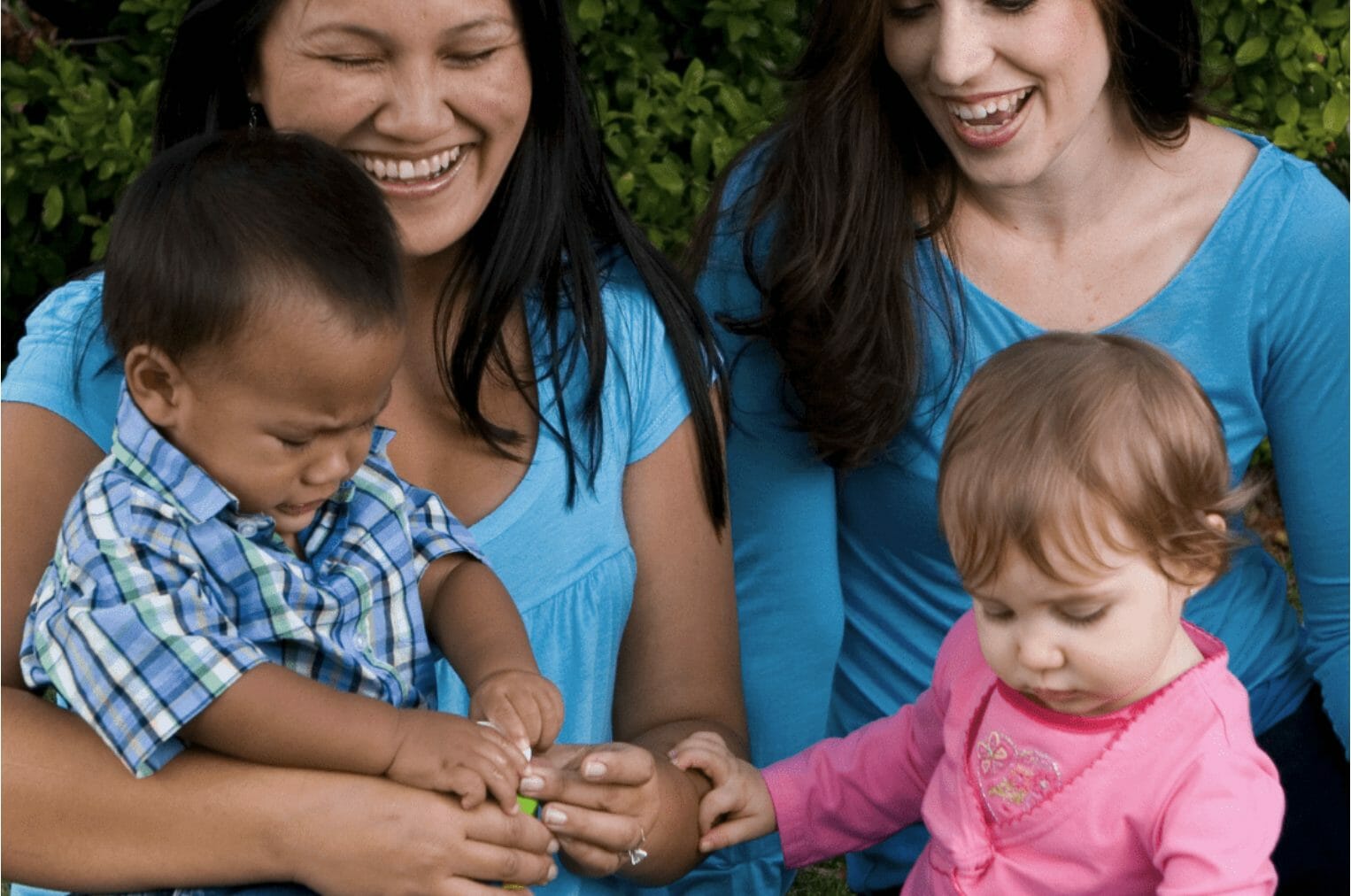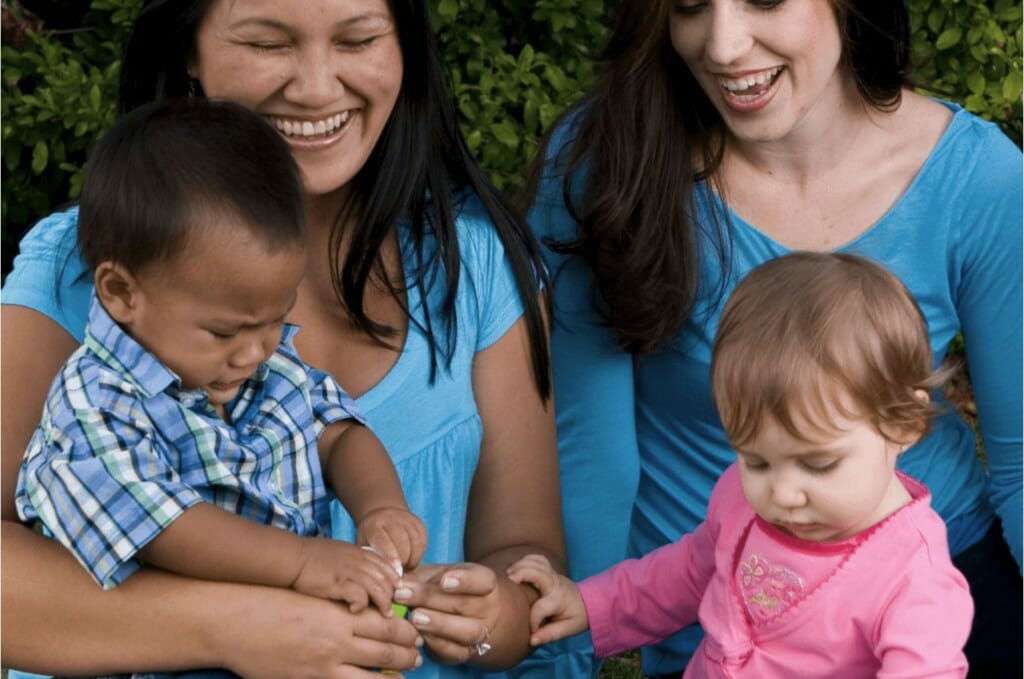 The right music class should be fun and accelerate development for your toddler. We invested a lot of time in choosing a toddler music program that was best from an educational and enjoyment standpoint: Music Together® Mixed-Age Classes.
Getting school-ready is just the tip of the iceberg! Here, the focus is on learning and making music as a family and community, together. Your Songbook, App Access, and digital resources are included with your tuition every season so you can enjoy making music with your toddler at home too.
Ready to take try a FREE Music Class?
ABC Academy of Music © Copyright 2023