Hello Everybody! Enjoy these new tidbits of trivia of musical and non-musical things in the world lately.
Robots Modeled After Ants Pull Car
Archimedes pointed out that with a lever he could move the world. He most likely would have been surprised to learn that a team of six microrobots, weighing just 3.5 ounces in total, could pull a car weighing 3,900 pounds.  Check out the full article here. 
Once Near Extinction, Bald Eagles Hatch in DC for first time in almost 60 Years
Bald eagle egg hatching in Washington DC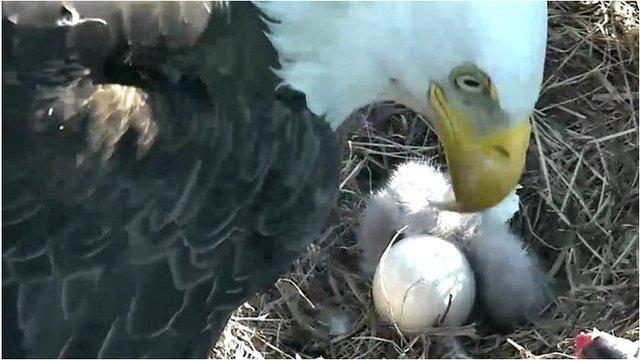 A camera has captured the hatching of bald eagles in Washington DC.
Frank Sinatra Jr. Dies
Frank Sinatra Jr dies ahead of concert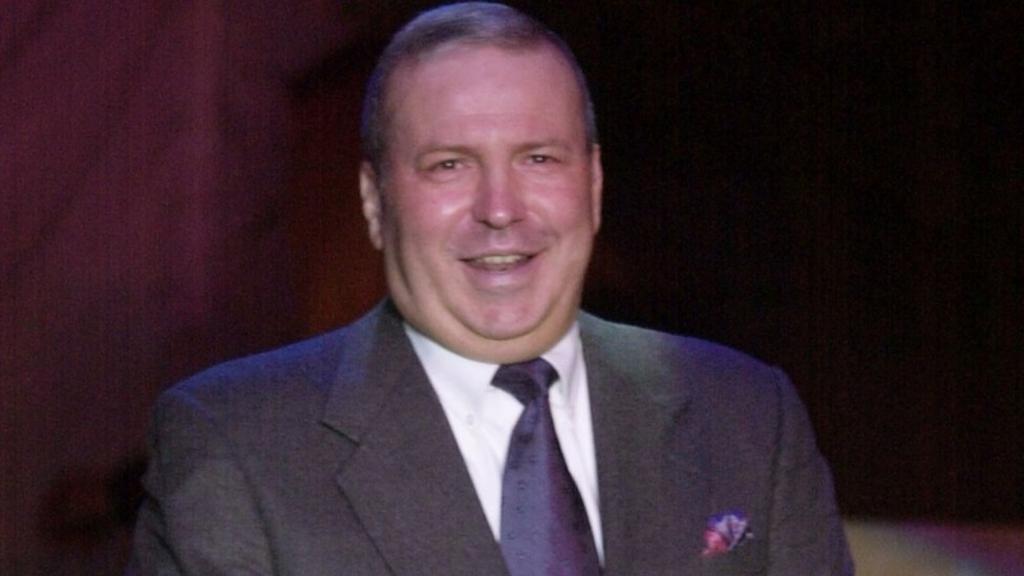 The American singer Frank Sinatra Junior, who carried on his father's legacy, dies hours before he is due to give a concert in Florida.
Here's a great tune worth sharing with the kids!
Also a great example of making music as a family: