WELCOME TFS STUDENTS & FAMILIES!
Piano  •  Guitar  •  Singing  •  Violin
Cello  •  Drums  •  Flute  •  Oboe  •  Clarinet  •  Saxophone  •  Trumpet  •  Horn  •  Trombone  •  Euphonium  •  Tuba
2018-19 Lesson Registration is Open!  Call Now To Register!
ABC Academy of Music is delighted to work with Toronto French School to enhance the community of one of Canada's finest educational institutions.  Our mission with your students is to leverage the concrete benefits of musical training to benefit personal and professional potential.
Lessons are available to all Junior and Senior School students, on all instruments we offer.  Lessons are held at the Senior School.
If your young student is in the music program, our commitment is to start lessons with the enhancement of skill and enjoyment of their academic musical effort, and to use that as a launching pad for even more fun playing beyond.
Not in the Music program?  Lessons are open to all students – for a new skill, interest, and fun!
We will be offering all of our standard instrumental lessons as long as there is enough demand.
The details are on this dedicated TFS section of our website. If anything is in any way confusing, just call our office.  We want to make your experience an easy one. If you keep scrolling, you'll get to meet our teachers!
QUICK FAQ
for how to get started

NEW for 18-19!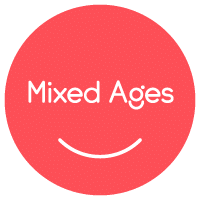 8 mo. through
3 years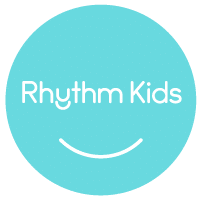 4 through 8 years
in two levels
Join us for this amazing new Music, Movement, and Instrumental Class that challenges and develops your child's musical, collaborative, interactive, social, coordination skills, and more!
Over 3 years your child will be exposed to over 200 different songs:
Culturally
Historically
Rhythmically
Tonally
Think of these programs like the best musical vitamins you can get.  For full program information, click below:
Tuesdays 4:00 p.m. • Level II Rhythm Kids, Grade 2s Only
Schedule TBA early October
@ Jr. School
Saturdays 11:00 a.m. • Music Together with Parent/Caregiver
Starts October 13th
@ Sr. School, Room 106
Saturdays 1:00 p.m. • Level I Rhythm Kids with Parent/Caregiver
Starts October 13th
@ Sr. School, Room 106
Ready to Play?  Call Now: 416-651-7529
Meet Your Amazing TFS Teaching Team!
Just click the instrument or class you are interested in, and choose a teacher!

ABC Academy of Music
2018-10-03T17:57:36+00:00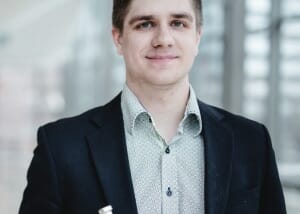 A.Dip. (Glenn Gould School) in-progress B.Mus. (UofT) […]
ABC Academy of Music
2018-10-26T14:10:18+00:00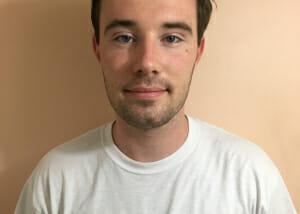 BFA Spec. Hons. (York University) […]
ABC Academy of Music
2018-10-16T16:48:41+00:00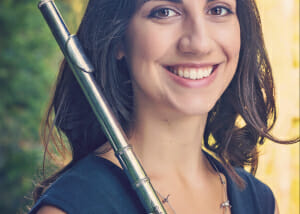 M.Mus (McGill) A.Dip (Glenn Gould) B.Mus (UofT) […]
ABC Academy of Music
2018-08-28T22:03:34+00:00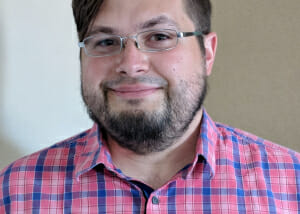 ABC Academy of Music
2018-10-12T14:22:34+00:00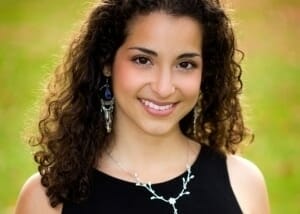 B.Mus (University of Western Ontario) Lieder and Poetry in Performance (Schubert Institut) […]
ABC Academy of Music
2018-08-28T22:01:33+00:00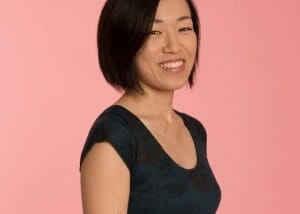 B.Mus (Acadia) M.Mus (U of T) […]
ABC Academy of Music
2018-08-28T22:01:17+00:00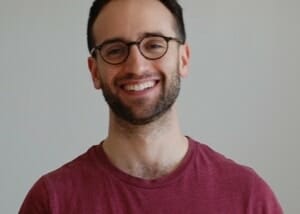 B.Ed. Music (York U – in progress) B.A. (University of Guelph) […]
ABC Academy of Music
2018-08-28T22:00:46+00:00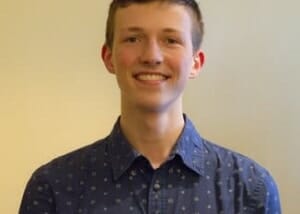 ABC Academy of Music
2018-08-28T22:00:13+00:00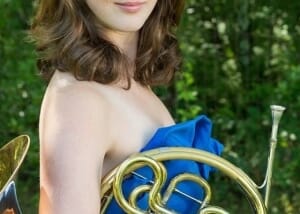 Artist Diploma (Glenn Gould School, in progress) M.Mus. (New England Conservatory) B.Mus. (New England Conservatory) […]
ABC Academy of Music
2018-08-28T21:59:25+00:00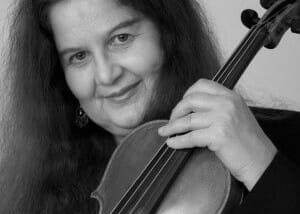 AVCM (Victoria Conservatory of Music) B.A. (honors) Philosophy & Psychology (U of T) […]
ABC Academy of Music
2018-08-28T21:59:02+00:00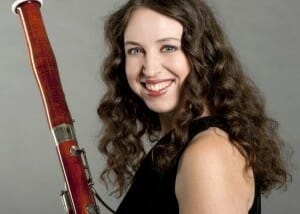 M. Mus (University of Ottawa) B. Mus (Cleveland Institute of Music) […]
ABC Academy of Music
2018-10-20T14:09:42+00:00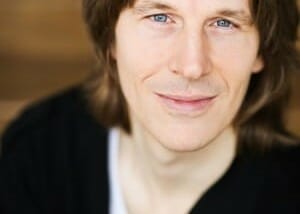 ARCT (RCM – Cello) ARCT (RCM – Piano) This Teacher Offers @HOME Service […]
ABC Academy of Music
2017-09-05T21:46:37+00:00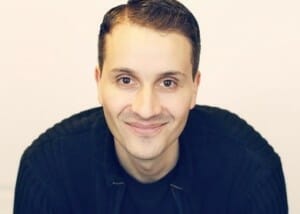 B.Mus (UBC), ACP (UofT) […]