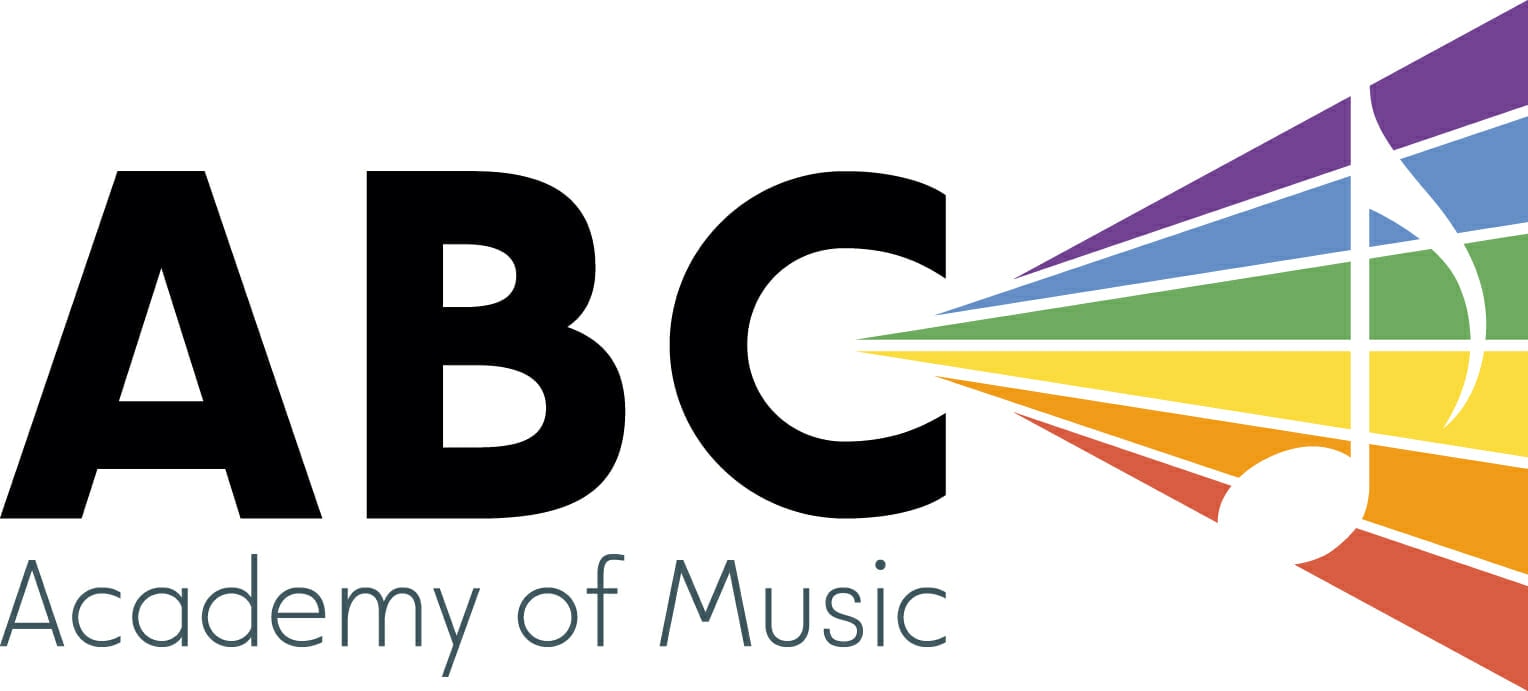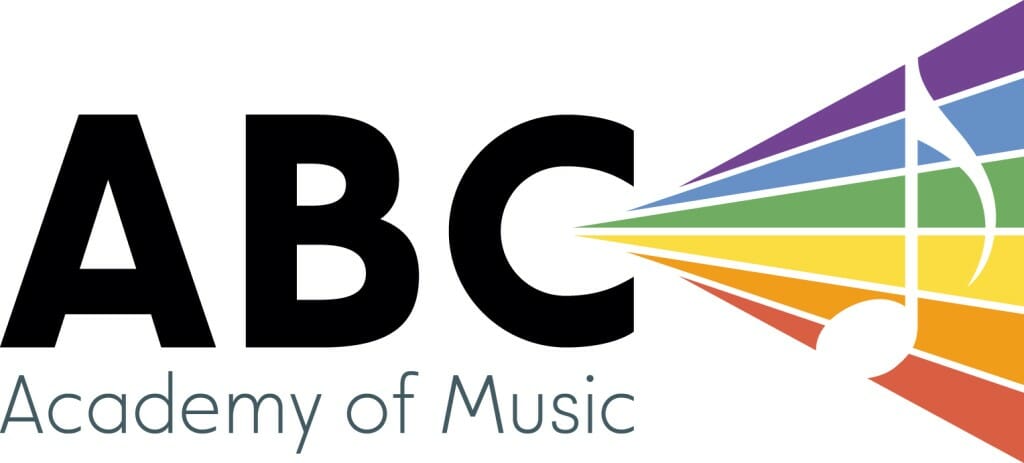 Classes for Kids 4 through 7 Years
Free Intro Music Class
Locations in Toronto, Brampton, Caledon & Vaughan
Sing, Dance, Drum, Play!
Turn your big kid's banging into a love of music…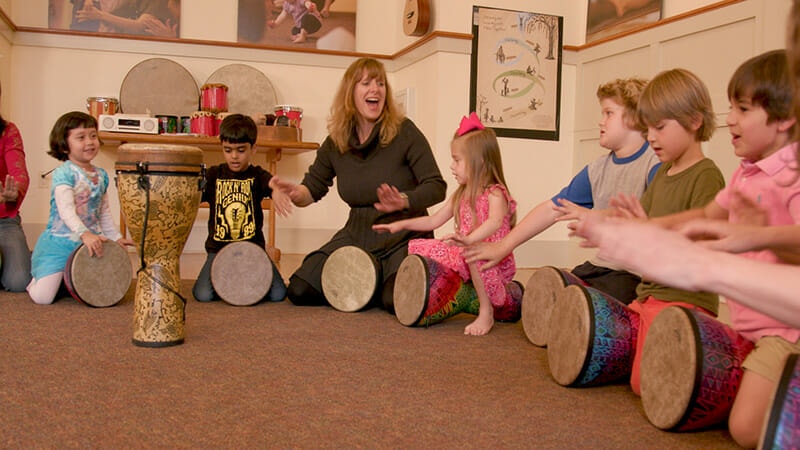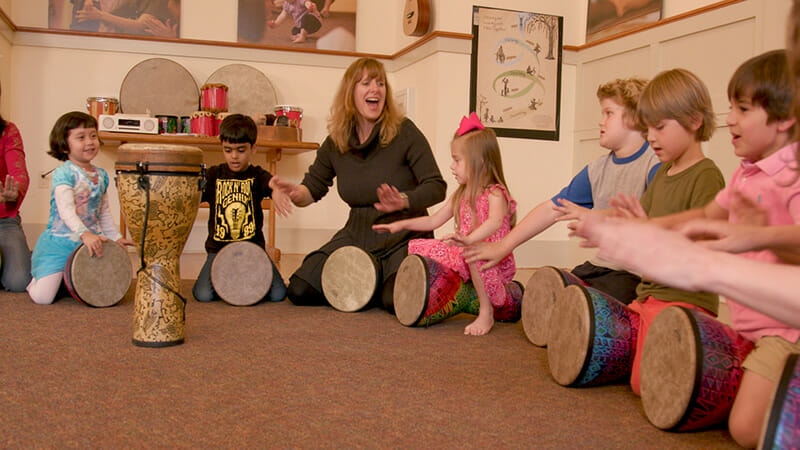 Register for a FREE Spring 2024 Class by Filling Out the Form Below…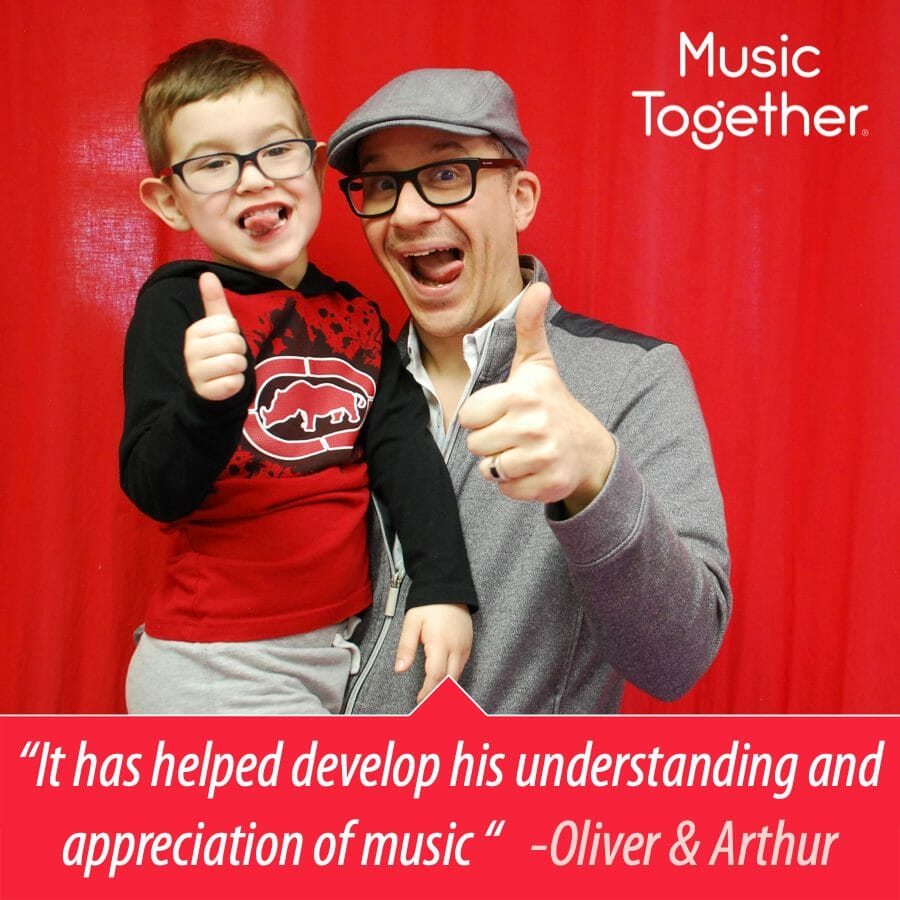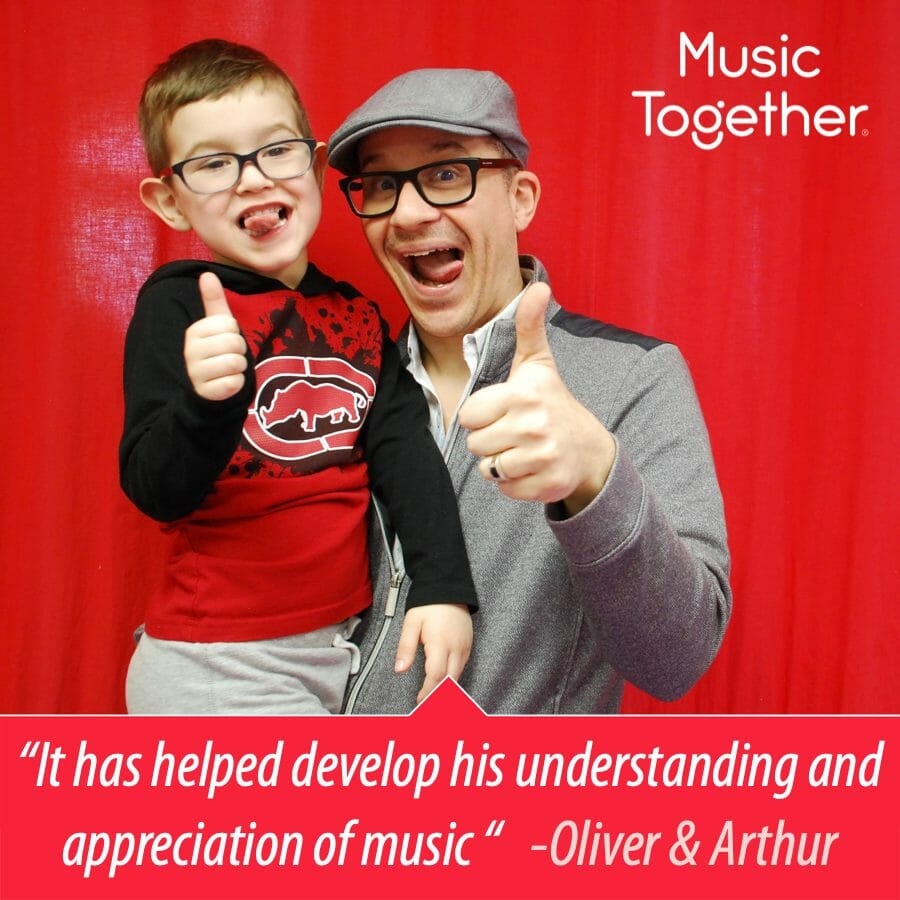 "Oliver has been attending music class with ABC since he was only a few months old.
It has helped develop his understanding and appreciation of music and making music with others.
I highly recommend Rhythm Kids and the amazing staff including the instructors!"
-Oliver & Arthur
Taking your big kid to a music class is a good idea…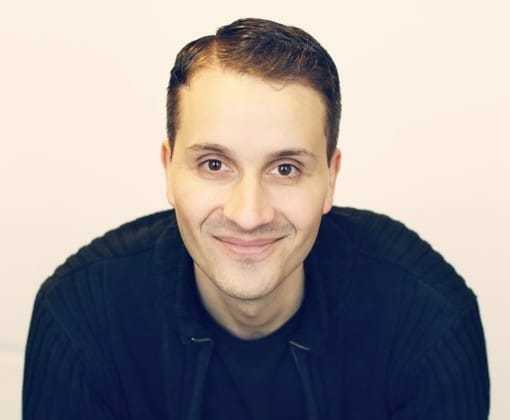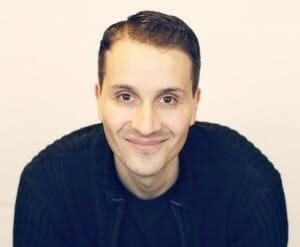 Barnaby Kerekes, Director
ABC Academy of Music, 2023
Hi, I'm Barnaby.
Here's the truth about Rhythm Kids®
Rhythm Kids is not just a thing that kids do on a weekly basis, it becomes a family – and community – event, where deep, ongoing research in early childhood and music education intersect in an invisible way to help build bonds through Music, Instruments, and Physical Expression. We have FUN!
For over 30 years, the Music Together family of programming, including Rhythm Kids, has been bringing children and parents together through music worldwide. Using an ongoing research-based curriculum, classes incorporate songs, rhymes, movement, and instrument play. Kids experience a wide range of musical experiences while building social and activity skills with other children.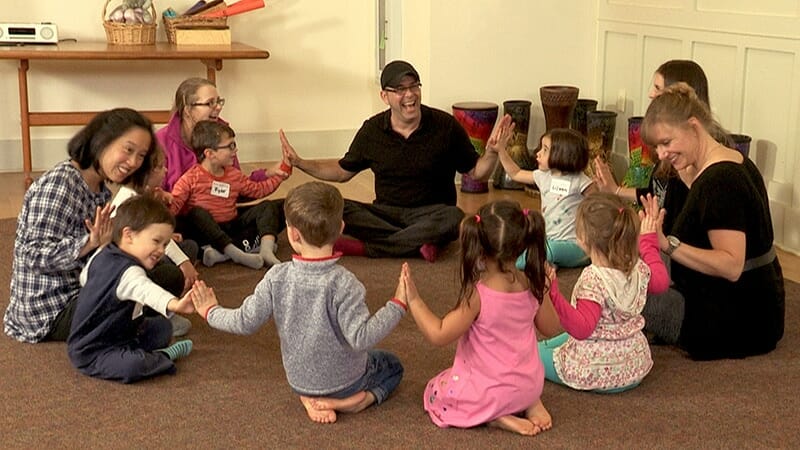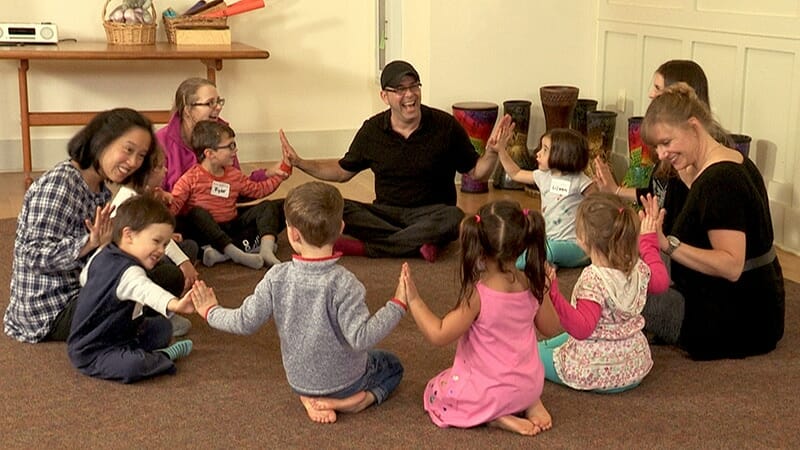 The right music class should be fun and accelerate development for your child. We invested a lot of time in choosing a kids music program that was best from an educational and enjoyment standpoint, and we believe Rhythm Kids® does just that.
Here, the focus is on learning and making music as a family and community, together. Your Songbook, App Access, and digital resources are included with your tuition every season so you can enjoy making music with your kid at home too. We even offer drums to take home to keep the music going!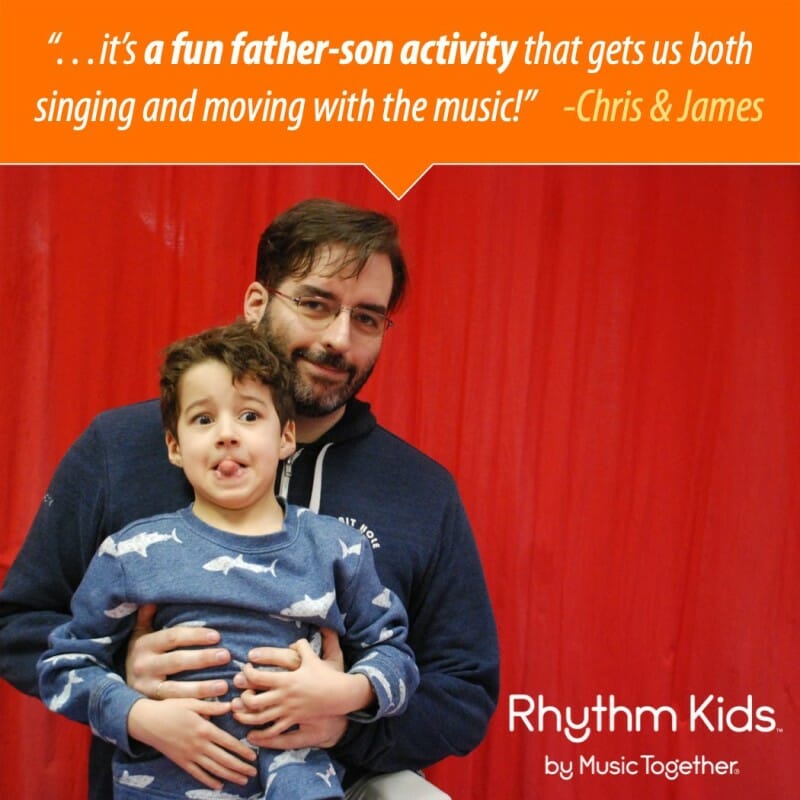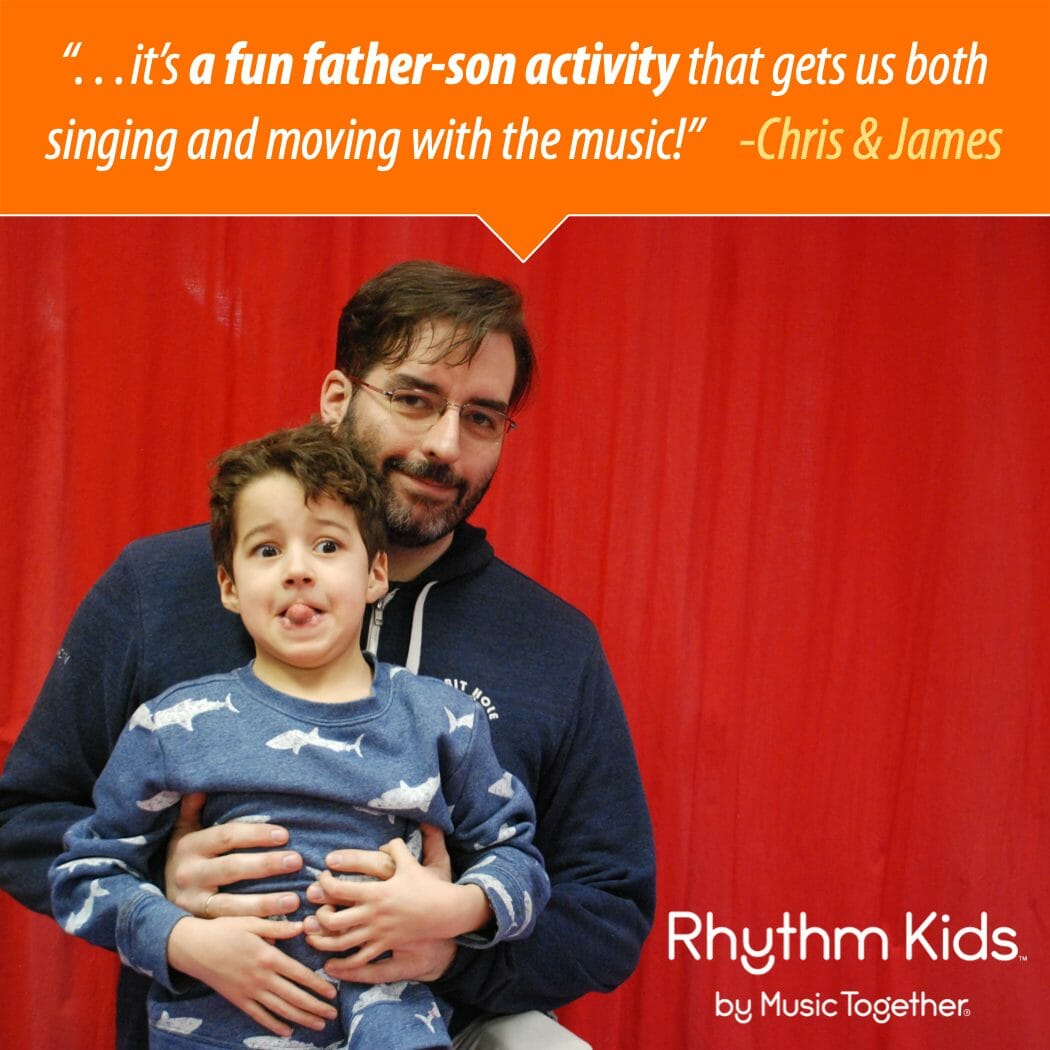 "James enjoys his time at Rhythm Kids immensely. He loves running around with the other children, playing games, and exploring new songs and instruments.
I often hear James humming or singing songs from class at home, and his focus and attention have steadily improved over time.
On top of that, it's a fun father-son activity that gets us both singing and moving with the music!"
-Chris & James
ABC Academy of Music © Copyright 2023
Keep Learning at Home with Video Instruction
Rhythm Kids' learning continues at home with interactive videos designed to be a fun, anytime activity for kids and parents alike. This cutting edge approach brings a fun, constructive activity to your family's day and sets the stage for further musical learning.
While your kids are having fun, they'll be refining focus, dexterity, coordination, and rhythm – all things they'll use every day for the rest of their lives.
Do I Need a Djembe Drum at Home?
While you don't strictly need a Djembe at home, the more you engage in musical play of any kind, the better it is for development – not to mention family enjoyment and bonding!  Level II Kids are expected to have a Djembe at home.
Another reason having a home drum is a great idea is because as long as you play it a few times a week, you are setting the stage for habit-building in other walks of life. Kids learn the benefits of practising which is valuable when it comes time for them to take private music lessons as well as other types of classes.
ABC Academy is offering a home drum rental for $14.97 per month, per drum, so you can jam out, play along, or just get the day's stress out as a family!  We'll ask you about if you want drums for home when you register!
$1497
HOME DRUMS
per drum, per month
Don't limit your fun and music making to once a week in class – sign up for Home Drums so you can keep on jamming!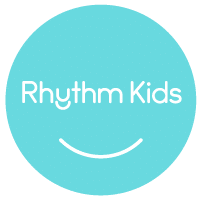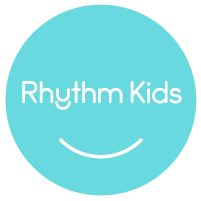 Ages 4 through 7 Year Olds
(Grade 2)
with Parent/Caregiver attendance
Registration Open
For younger children joining Rhythm Kids, they are guided toward developmentally appropriate music and movement activities, where they can begin to take charge, lead others, and be musically creative.
This includes:
Create movement ideas for songs

Perform a drum solo!

Explore the world of rhythm through movement, instrument play, and song

Develop basic rhythm skills, like keeping beat, improvising, ensemble play, and soloing

Learn to create, cooperate, and express themselves musically
Children continue their musical journey to integrate and assimilate rhythm into their lives as they:
Make up their own drumming patterns

Learn multicultural drumming patterns

Invent new ways to play rhythm instruments (shakers, sticks, etc.)

Develop new repertoire on various percussion instruments

Explore movement and dance while singing songs

Play games based on music and drumming

Learn, create, discover and explore music, movement and drumming

Enjoy age-appropriate ways to play rhythm instruments (shakers, tambourines, etc.)

Explore traditional drumming patterns through animal names and movements

Experience drumming, song, and dance from around the world (Mali, Puerto Rico, Turkey, etc.)

Find new ways to connect mind, body, and voice through rhythm

Develop skill in improvising, soloing, conducting, composition, and improvisation

Participate in active musical games that are both enriching and totally fun!

Have fun with a host of rhythm activities and games
Please Note: It is very helpful for children to have their own Djembes at home to help learn and play their Animal Rhythm Patterns.

Music Together art & logo design © 1992-2016 Music Together LLC. Music Together is a registered trademark. ABC Academy of Music is licensed by Music Together LLC. For more locations: www.musictogether.com – (800) 728-2692
'Bout My Friends: Tom Foote and Justine Chadley, arranged by Kenneth K. Guilmartin – ©2017 Music Together LLC (ASCAP)  •  Kakilambe: Traditional, arranged and adapted by Kenneth K. Guilmartin – ©2015 Music Together LLC (ASCAP)  •  Chandamaama Raave: Traditional, arranged and adapted with English Lyrics by Kenneth K. Guilmartin and Tom Foote – ©2017 Music Together LLC (ASCAP)  •  Hip Hop Hippo: Tom Foote and Kenneth K. Guilmartin, arranged with Lawrence Haber and Karttikeya – ©2016 Music Together LLC (ASCAP)