Babies & Toddlers Music Classes in Toronto and the GTA at ABC
Our Toddlers Music Classes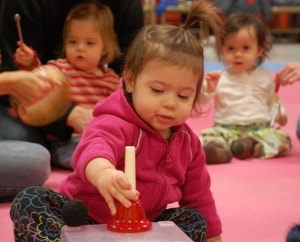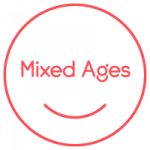 Families throughout Toronto and the GTA love our toddlers music classes! We invested a lot of time in choosing a toddler music program that was best from an educational and enjoyment standpoint: Music Together® Mixed-Age Classes.
Here, the focus is on learning and making music as a family and community, together. Your songbooks and CDs are included with your tuition every semester so you can enjoy making music with your toddler at home too.
Backed by ongoing research, the Music Together Mixed-Age program offers a great depth of music, education, and selections of music from different cultures, time periods, rhythmic and tonal families. This early childhood music education program for toddlers and preschoolers incorporates movement, instrument play and world music. Guided by an early childhood music specialist, you'll spend 45 music-filled minutes weekly singing, dancing, and playing with your toddler along with other families. Our toddlers music classes are a fun way to learn music, bond with your toddler, and make new friends.
Toddlers Music Classes and Growth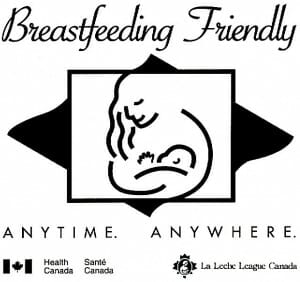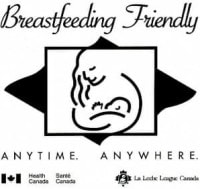 Your toddler is growing non-stop! By participating in our toddlers music classes through ABC Academy of Music, you can help stimulate this growth. It's a proven program for developing key musical, physical, and expressive skills. Your toddler will also develop key coordination, behaviours, and social structures that will help get them ahead as they approach entry into a formal education.
Free Demo Classes – Try One Now!
Our toddlers music classes speak for themselves! We invite you to join one of our regular classes as an active participant to see how you and your toddler can benefit. Call and register for a Free Demo Class now, or to register for our next semester!
What Real Music Together Parents Say