Happy New Year!
We have a lot to tell you about and fill you in on, but the biggest is that our little local operation has made an acquisition that makes us significantly bigger, and made a location move that makes us more nimble.
ABC Acquires Maple Leaf Music Together
Over the summer ABC negotiated and acquired Maple Leaf Music Together, which offers Music Together classes for children from birth through 8 years of age throughout Brampton, Caledon, and Woodbridge Vaughan.
We are tremendously excited about bringing these classes to even more families, making their lives more musical!
Lawrence Park Location Moved to Bayview & Lawrence
Our Lawrence Park location has moved from inside of Toronto French School to Lawrence Park Community Church at 2180 Bayview Ave., all of 3 blocks away!
This beautiful facility will allow us to extend our offerings and times available. We will be able to see and teach adult students, and to begin offering Rock Band programs in the near future.
New Music Together Locations in Toronto
Music Together Lawrence Park
We will also extend our Lawrence Park offering to include Music Together and Rhythm Kids classes on Saturday mornings to the babies, toddlers and young children of the Lawrence Park, Bayview, and Don Mills areas.
Mixed Age Classes will be 10:00 a.m., and Rhythm Kids will be at 11:00 a.m. Saturdays starting October 5th.
Music Together Junction Stockyards
Our second new Toronto location for Music Together classes will be at the Junction Stockyards, at Keele and St. Clair West, inside Kids & Company's beautiful new facility.
Lesson Registration is Open!
Lesson registration is open for our Oakwood and Lawrence Park locations. Call now to book your time and day. 416-651-7529.
Many of our lesson times are already full, and have proven popular this year. We are looking at adding additional times for our most popular lessons, but act quickly if you would like to get a spot!
Music Together Registration
Toronto Locations are accepting registrations now, and some classes are full. Click here for our schedule in 5 central locations.
GTA Locations (Brampton, Caledon, Woodbridge Vaughan) are not yet accepting registrations. Our target is to open registration by September 10th. Stay tuned! Click for the tentative schedule at all 6 locations.
Jonny's Final Doctoral Percussion Recital at U of T this Saturday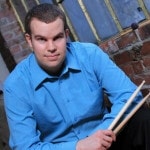 Jonny has been with us for a long time – and is deeply valued member of our team. He has been working on his Doctorate in Percussion for a few years now, and this is his final recital.
Percussion recitals are a rare things, especially at this level. We strongly encourage you to go, plus it is free!
We do encourage our young percussion students to go. As much of this music is very modern, you may want to think about doing an exit at intermission if it is too much. There is no shame in that, and at least you will have exposed your young student to something special – seeing live performance is an extremely important part of a good music education! The information is:
Jonny Smith, Doctor of Musical Arts Recital #3
Featuring music for solo percussion and marimba duo
7:30-9:00pm, Saturday, Sept. 7th
Walter Hall in the basement of the Edward Johnson Building (80 Queen's Park)
It is a free concert with a reception to follow.
Meet Our Local Partners
MomsTO & MomFest (next week!)
If you're on Instagram, you should definitely be following MomsTO.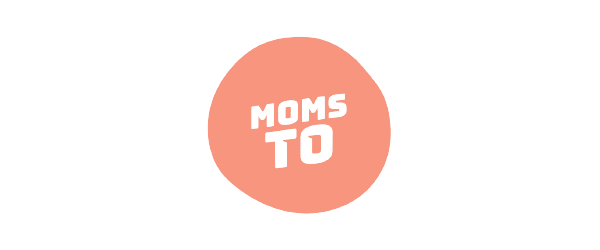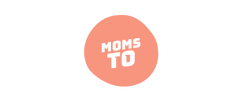 This group of intrepid moms is carving out a huge following of Millennial (and other) moms, creating a unique and modern space where mothers can share, learn, and grow together. They throw amazing events, and this year they have re-imagined their MomFest, and we hope you'll go!
Barely a year-and-a-half old, they are up to 13,500 followers, and hosting blockbuster seasonal events for moms from all over the GTA, and beyond. They've spun off into DadsTO, and even had some outreach in New York!
You should definitely attend MomFest next week, on Wednesday, September 10th, for a full day of activities. Get a discount on your ticket by using the code FRIENDS5 at checkout.
We'll be there doing some free Music Together classes, so come say hi!
MomsTO on: Web • Facebook • Instagram
MomFest on: Web
Kids & Company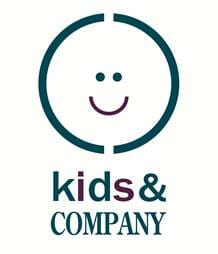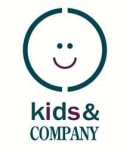 We've been working with Kids & Company for just over a year now, and we love it. They invite us to, and include us in all kinds of events. Some at their facilities, and some around the city. They are one of the country's premier child care facilities, and if you ever have a chance to visit their facilities or go to one of their events, you'll see why – everything they do, they do excellently.
Present the coupon below to waive your registration fee when you register for child care with Kids & Company ($200 value).
Kids and Company on: Web • Facebook • Instagram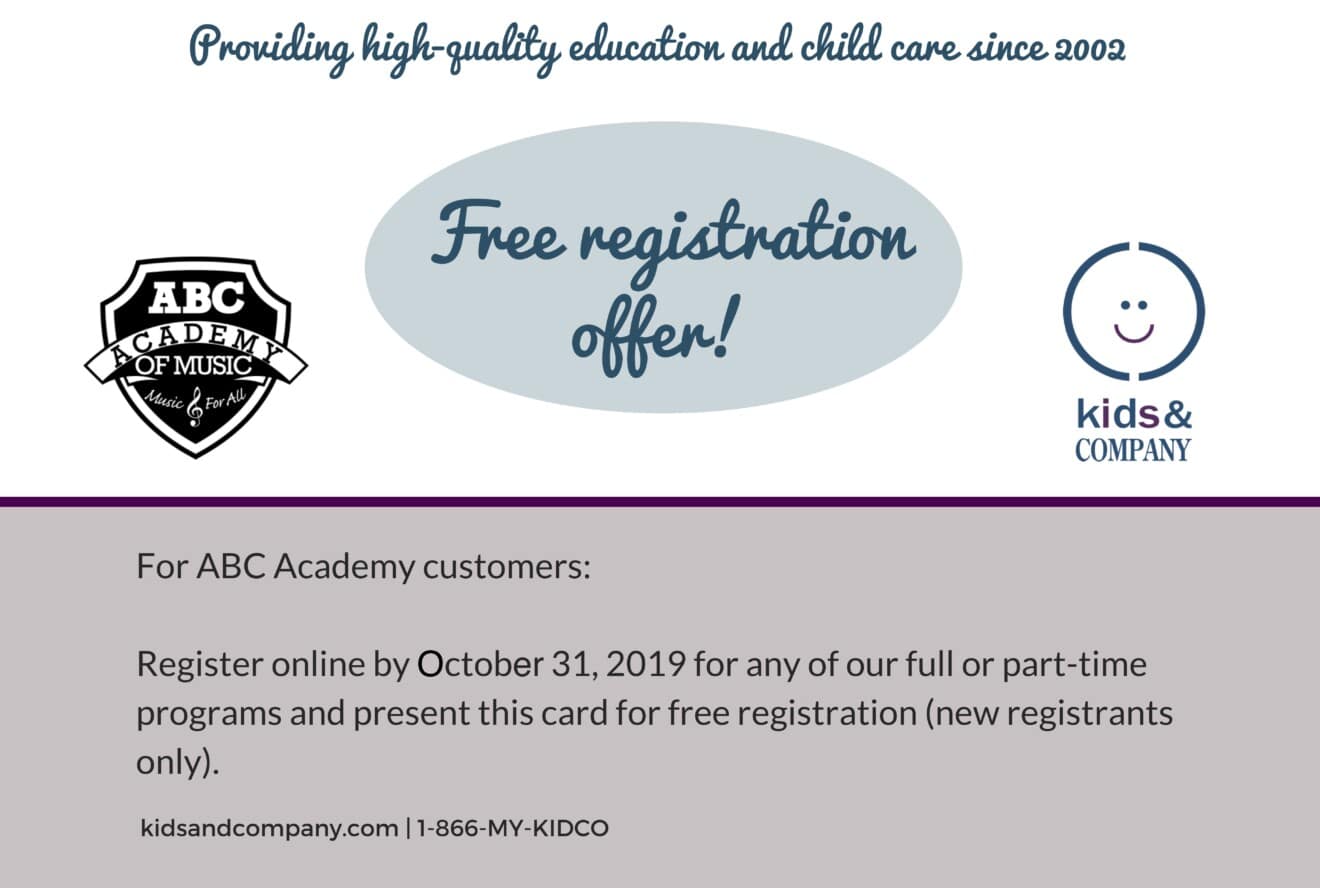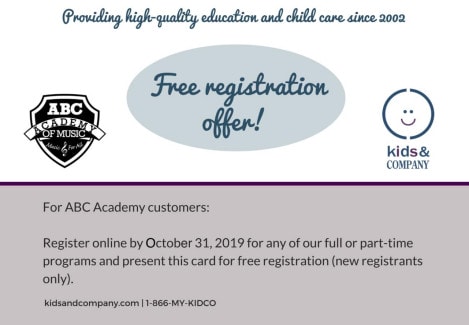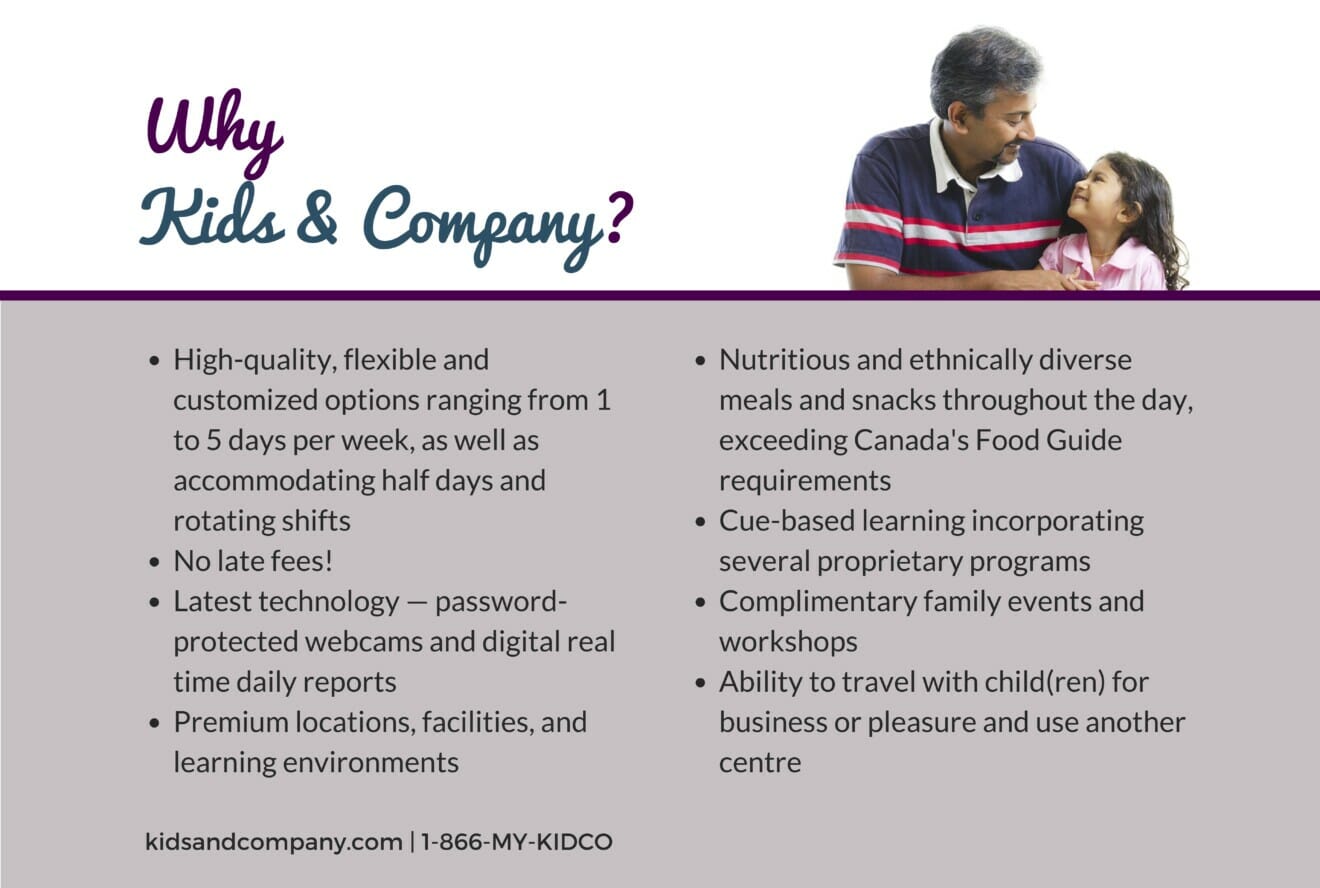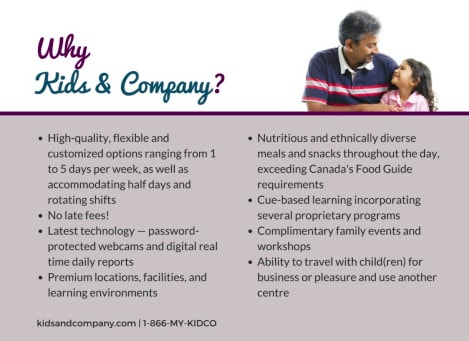 Grechi Carter Law
There is no better partnership than one that springs from our very own classes. Young Miss Grechi was one of our Music Together kids until the family moved away to another part of town, but we still ran into each other at another family-focused event, and decided that we should collaborate!
The GC Law team handles, real estate, mortgages, wills/estates, among other things, and are centrally located at Yonge and Eglinton. They even do house calls!
Grechi Carter Law on: Web • Facebook • Instagram
Dupont Naturopathic Family Centre & The Bump To Baby Show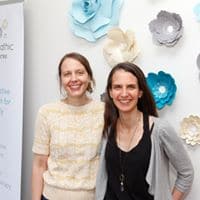 These two amazing moms have got it together! Dr. Rachel Schwartzman, ND and Mira Heitz are long-time friends and collaborators, including their crowning achievements, their new flagship Naturopathic clinic in central Toronto, and their amazing annual show for expecting moms and young families. We are delighted to say that they are also parents of our students.
The clinic serves a broad range of needs, with a wide range of services including Registered Massage Therapy, Lactation Support, Holistic Nutrition, Registered Social Worker, Acupuncture, Aesthetics, Infrared Sauna, and Birth Doula services. Our favourite is the Sauna!
The Bump to Baby show's flagship event occurs in the Spring at the Wychwood Barns, and is bigger and better every year. The focus in on health-conscious products, and the day is organized with keynote speakers, yoga, sample classes, giveaways, and more. You can also find Bump to Baby 'Pop-Up' events attached to other great events throughout the year.
Dupont Naturopathic Family Clinic on: Web • Facebook • Instagram
The Bump to Baby Show on: Web • Facebook • Instagram