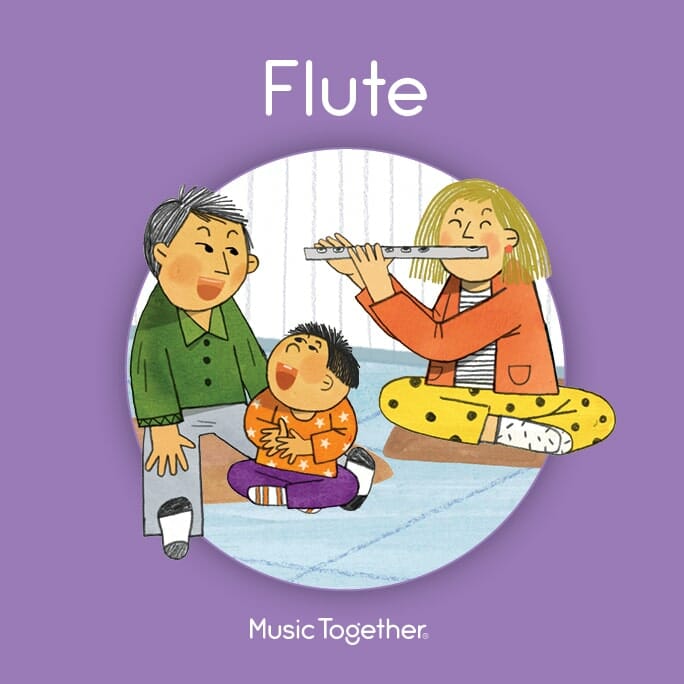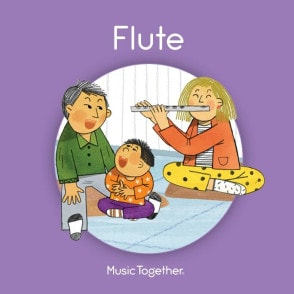 Hello Everybody!
We hope you have had a great summer, as we certainly have, and will be sending you a big and exciting news update soon. Please read this important and timely note, for now.
Fall classes start on or after October 5th, and we are super excited to get going with another fully refreshed collection of Flute (Music Together), and Hippo (Rhythm Kids)! There is so much new music, that we are working hard to get it together for you! We also just hosted a Songs and Skills Workshop with a trainer that came up from Music Together to give us as much expertise and preparation as we could take. We do this as often as possible to make sure your experience is a great one.
We'll update you shortly with an exact schedule, but there are no major class timing changes at Wychwood, Oakwood, or College. We are bringing new class locations online at Lawrence Park (Saturday mornings), and Junction Stockyards (Thursday Mornings).
Tuition Increase
It has been 3 years since our Music Together tuition has been increased, and while we do not like to do increases, they are an occasional reality.
Our monthly rate is going to go up from $83.35 to $87.73, an increase of $4.38, or 5%.
We appreciate that this may be a concern for some, so we are going to let you keep the previous rate for one more year if you register by Friday, September 6th. If you miss us, but leave us a message by this date, we'll process you at the old rate.
Thank you and see you soon for singing and play!
-The ABC Team