Our 10-week Program includes:
Unlimited online access to 40 Live and Pre-Recorded classes

A Family Song Book with all the season's music so you can follow along at home: the Bells song collection for Mixed Ages or the Elephant song collection for Rhythm Kids

'Hello Everybody' App to download songs, sing & record Karaoke for on-demand listening, as well as online access to the Music Together Family Music Zone at musictogether.com

40 pre-recorded stories, read by a parent, in English and French

Classes run from January 2nd to March 14th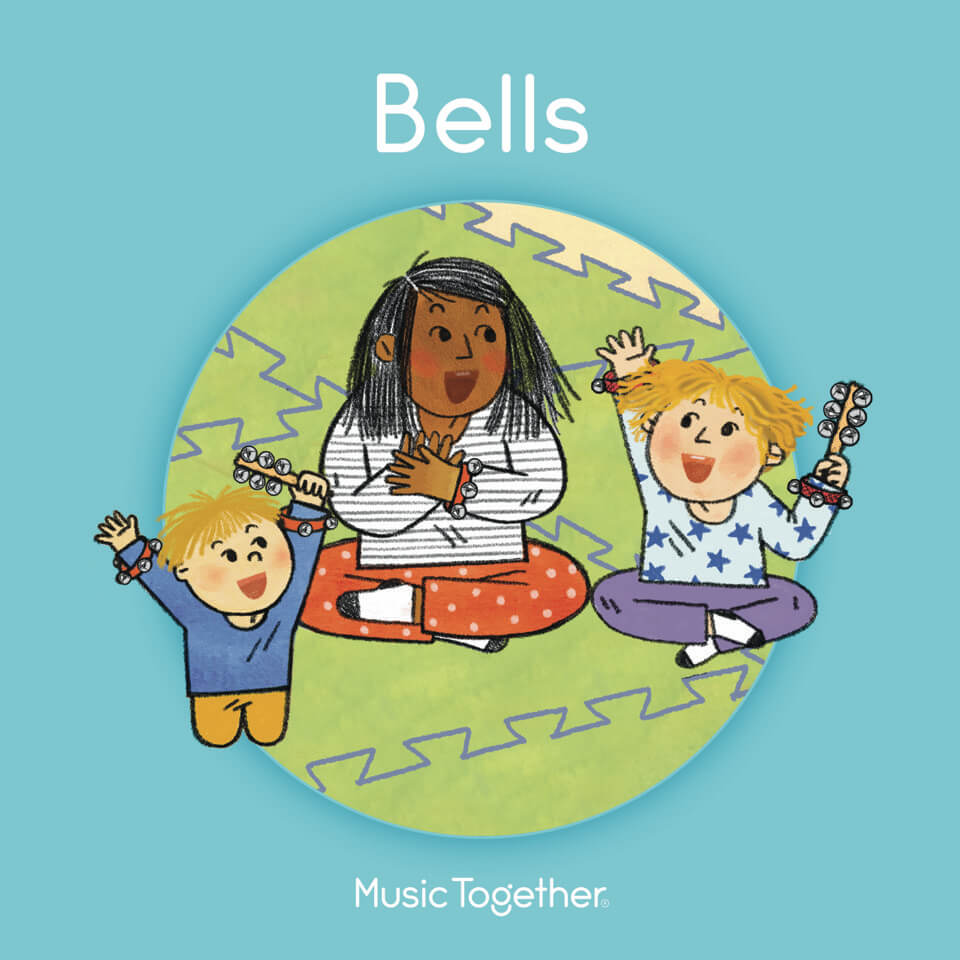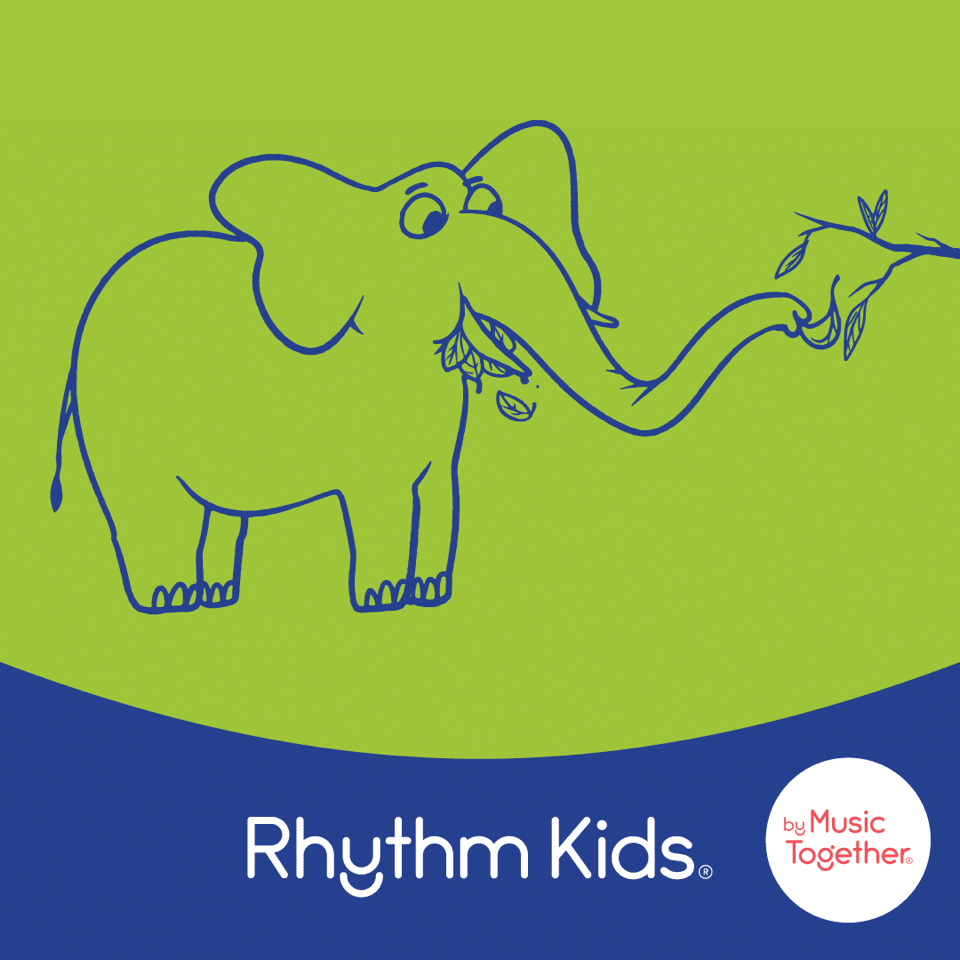 Winter 2021 Bonus!
Get our 9-week Fireside Songs Guitar & Ukulele class FREE when you register for winter Music Together classes!
An easy class for the adults and bigger kids in your home, there's no experience required – it's a great family activity!
Don't have an instrument? No Problem! You can also get a build-your-own Uke kit from us – give us a call!
Share This Offer, Choose Your Platform!

Music Together art & logo design © 1992-2016 Music Together LLC. Music Together is a registered trademark. ABC Academy of Music is licensed by Music Together LLC. For more locations: www.musictogether.com – (800) 728-2692
'Bout My Friends: Tom Foote and Justine Chadley, arranged by Kenneth K. Guilmartin – ©2017 Music Together LLC (ASCAP)  •  Kakilambe: Traditional, arranged and adapted by Kenneth K. Guilmartin – ©2015 Music Together LLC (ASCAP)  •  Chandamaama Raave: Traditional, arranged and adapted with English Lyrics by Kenneth K. Guilmartin and Tom Foote – ©2017 Music Together LLC (ASCAP)  •  Hip Hop Hippo: Tom Foote and Kenneth K. Guilmartin, arranged with Lawrence Haber and Karttikeya – ©2016 Music Together LLC (ASCAP)