VOCAL & SINGING
Lessons in Toronto
YES!
I Want Singing Lessons or Have Questions – Call Me Now & Sign Me Up!
Fill in your Name and Phone Number below, and we'll call you as soon as possible!
 Singing & Vocal Lessons in Toronto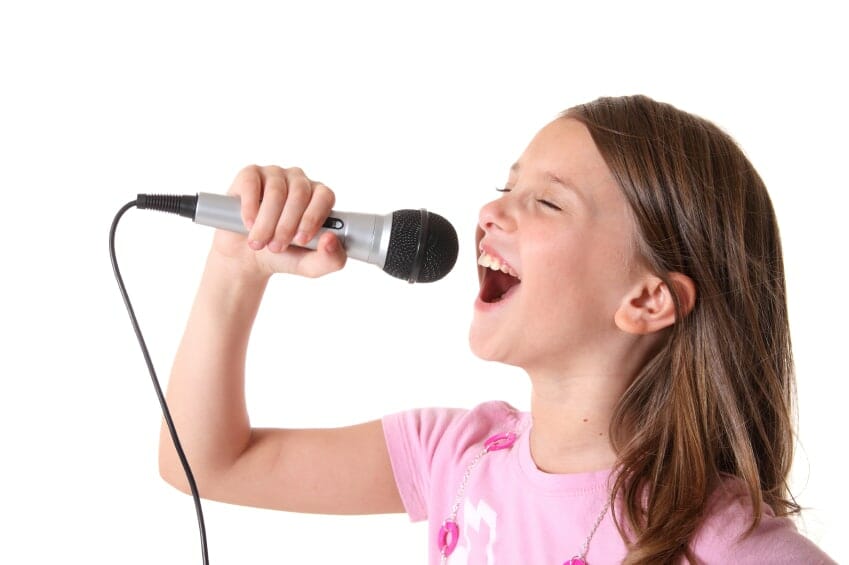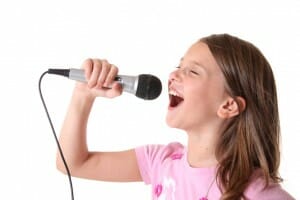 Singing lessons are very popular these days with the advent of shows like Canadian Idol and American Idol. Often it is a very popular choice with parents, just because most children have naturally beautiful voices, which is usually the case. Regardless of age, it is very important to have realistic expectations of your voice lessons. It is easy to damage the voice if proper care is not taken. For your younger students it is a very good idea to pair your voice lessons with piano lessons to develop a good musical foundation. Since the voice is part of the body, special care must be taken to properly develop it and not to over-extend the capabilities of the muscles of the vocal chords. We can also help you prepare for University or College Voice/Singing auditions.
Call us with any more questions you have, or visit our free parent and music lesson resources page for helpful articles and tips on getting the most out of your music lesson experience.
416-651-7529
Meet Our Singing & Vocal Teachers
ABC Academy of Music
2020-07-14T11:24:16-04:00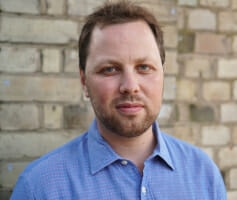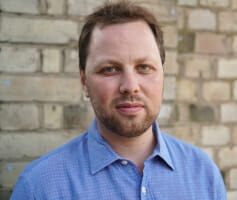 M.Mus – Choral Conducting (UofT) Post Graduate Certificate – Education (Cambridge) B.Mus -Education (Cambridge) […]