Hello Everyone,
Here are some items that you may find interesting to read over the March Break!
El Sistema – Going Strong Worldwide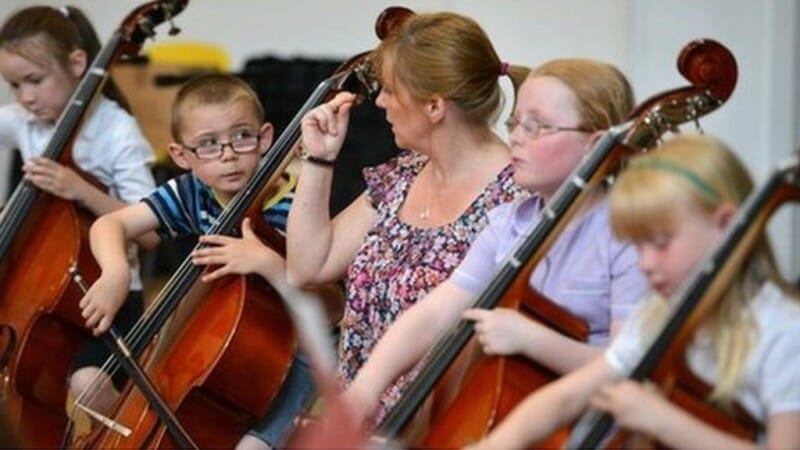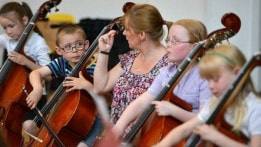 Sistema youth orchestra gets £2.5m funding
A youth orchestra programme in three of Scotland's disadvantaged communities is to get £2.5m in Scottish government funding over the next four years.
More Research Showing Support for Peanut Allergy Avoidance by Exposure
Peanut allergy theory backed up by new research
The long-lasting effects of eating peanut products as a baby to avoid the risk of allergy are supported by new research.
Grow App – Not just a good Pun…
GROW Parenting App: Track milestones & get 2000+ tips on your baby's development via @ProductHunt
https://www.producthunt.com/tech/grow-parenting-app
While I do think that it is a good idea to take apps created by product manufacturers with a grain of salty-suspicion (what are they trying to sell you, really?), having resources for understanding development is always worth a look.
Have a great March Break!
B.Kerekes
Director