Hello Everyone!
Spring Recital Sign-up is now available at the front desk.
Recital Info
The spring recital will be Sunday, May 15th, at Root Down Studio, located at 225 Geary Ave.  More information to follow on the location, but it is on the other side of the train tracks from our previous location, spitting distance.
The individual recital timings available will be 3, 4, 5, 6pm.  You can sign-up in-person, or call the office with your preferred times.  416-651-7529.
Remember – Even being an audience member is an important part of a music education.  This is why we say that our recitals are mandatory attendance, and optional participation.
If this is the first time you can participate, and you feel (or your child feels) shy, please just come and share in listening to our other students for an introductory experience of how recitals work.
High School Students & Volunteer Hours
Need Volunteer hours?  We need help.  We have the recital, plus some school fairs coming up that we need extra help with.  The dates are:  May 15, June 1, 3, 4.  Call the office to talk to Barnaby about this.  416-651-7529.
Summer & Fall Lessons are Coming
We have our Summer & Fall Music Lesson schedule coming soon.  As usual, we will feature a more relaxed approach to scheduling, including our famous 4-day weekends, with lessons only occurring on Tuesdays, Wednesdays, and Thursdays.  Going away for a couple of weeks?  We'll accommodate you!
Summer Camps Music & Walden
ABC is affiliated to two summer camps that we can wholeheartedly recommend as complimentary to summer music lessons.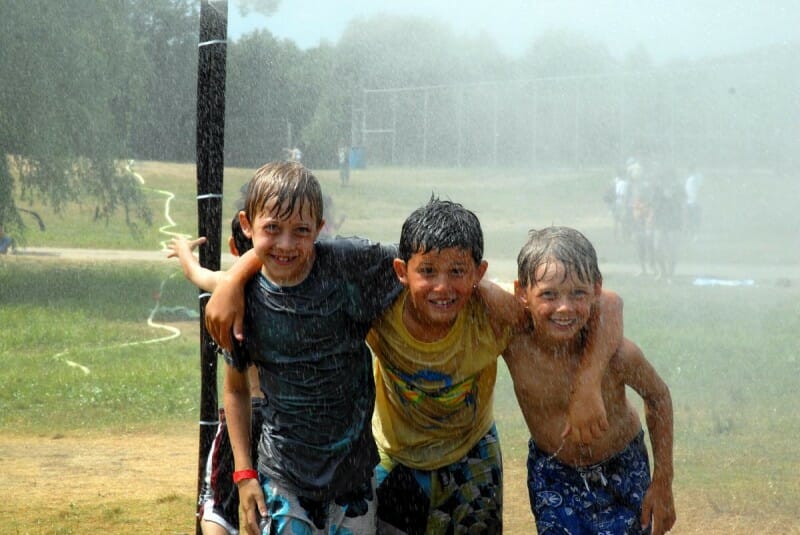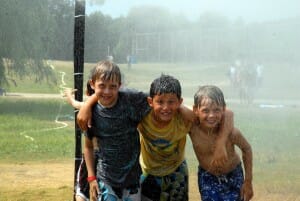 If you are in grades 5-9 this year, play a band or string instrument, and want a great musical overnight camp experience, we can recommend the TDSB Music Camp at Mono Cliffs (tdsbsummercamps.ca).  Brochures are at the front desk.  This is an excellent way to get ahead musically over the first three weeks of July.
If you are looking for a more traditional, outdoor camp experience that is not music-specific, we heartily recommend Camp Walden (campwalden.ca).  Camp Walden is run by one of our ABC families, so be sure to say hello from as a fellow ABC student.
Thanks!