Private Piano Lessons in Toronto
If you're on the hunt for exceptional private piano lessons in Toronto, your search ends here! ABC Academy of Music provides personalized in-person and online piano lessons suitable for students of all ages and skill levels, from beginners to advanced players.
Piano Lessons for Kids in Toronto
Many parents choose piano lessons as the foundation of their child's musical journey. Our comprehensive curriculum covers treble and bass clefs, harmony, hand-eye coordination, and introduces various musical styles such as jazz, rock, and pop. Our experienced piano teachers combine proven methods, including Alfred Basic Piano, Faber Piano Adventures, Leila Fletcher Piano Course, and Bastien Piano Basics. We also prepare students for Royal Conservatory of Music (RCM) exams and college auditions.
For the best results, we recommend one-on-one piano lessons for kids and older adults or beginners.
Piano Lessons for Adults in Toronto
It's never too late to explore your passion for the piano! Our adult piano lessons in Toronto are designed for beginners, intermediate, and advanced players. With our skilled instructors, you'll be amazed at how quickly you progress. We use effective teaching methods such as Alfred, Faber, Leila Fletcher, and Bastien, ensuring a seamless learning experience. Supplementary resources like books and CDs are available to enhance your piano skills.
Experience the joy of playing the piano as an adult at ABC Academy. Enroll in our in-person or online lessons today!
About Piano Lessons in Toronto at ABC
The piano's versatility has led to the development of high-quality digital pianos and keyboards, ideal for home use. If you opt for a digital instrument, ensure it has touch-sensitive, weighted keys for an authentic playing experience. Need recommendations? Contact us, and we'll guide you to reputable retailers offering cost-effective rental programs for electronic and acoustic pianos.
Do you have questions or need assistance? Feel free to reach out to us at any time. Additionally, explore our parent and music lesson resources page for valuable articles and tips, enhancing your music learning journey.
Join ABC Academy of Music today and begin your piano-playing adventure! Call us at 416-651-7529 to get started.
ABC Administrator
2023-10-25T14:18:08-04:00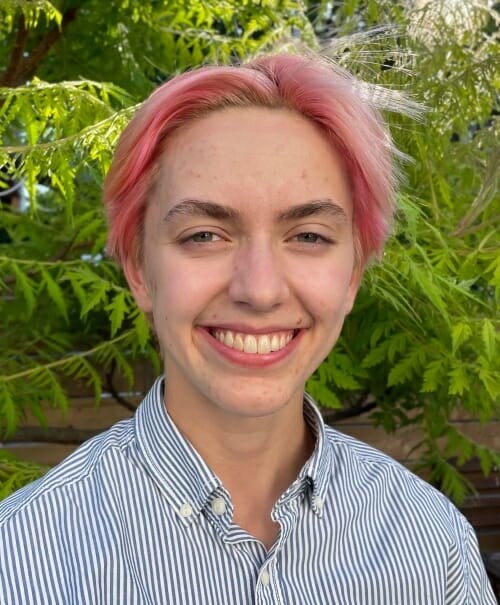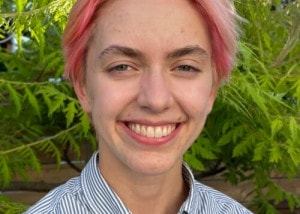 ARCT • Teachers' Diploma (RCM) in-progress Trained Music Together Teacher […]