Piano Lessons in Toronto
If you've ever asked "where can I find private piano lessons near me?" look no further! ABC Academy of Music offers both in-person and online piano lessons in Toronto for every age and level of student from beginner to advanced.
Piano Lessons for Kids in Toronto
Most parents instantly think of piano when considering music lessons for their kids. Keyboard instruments are, without a doubt, an excellent way to lay a musical foundation. Piano and keyboard instruments are extremely comprehensive in their offerings to students who are learning how to play music. Students use both treble and bass clefs, learn to play harmony at the same time as melody, improve their ear with a large range of sounds, and develop excellent hand-eye coordination (even feet are involved!).
While piano lessons are a popular choice for students who want to learn classical music, many kids are also interested in jazz, rock, pop music, and more. Combining styles is a great way to promote and sustain interest in piano lessons among younger students. Our piano teachers happily encourage mixing styles, combining the approach with proven instructional methods such as Alfred Basic Piano, Faber and Faber Piano Adventures, Leila Fletcher Piano Course, and Bastien Piano Basics. Royal Conservatory of Music grades are also a popular course of study. Many students enjoy the challenge of taking RCM examinations, and we enjoy preparing them. We can also help students prep for university or college piano auditions.
Sometimes parents are interested in group piano classes – we advise them to stick with one student per teacher. Our experience tells us that the private, one-on-one attention that your child gets is best for their experience. It ensures that they get progress at their best possible speed.
Piano Lessons for Adults in Toronto
Interested in learning how to play the piano as an adult? You're in good company – we have a lot of adult piano students. We take great pride in offering piano lessons for adults at our Toronto school, both in person and online. Adult piano students usually progress faster than they expect, as they can understand musical concepts more quickly and put them into practice. Being an adult piano student can be very gratifying with consistent practice and effort.
Our piano teachers offer many of the same piano teaching methods that are popular with young students (Alfred, Faber, Leila Fletcher, and Bastien). These methods allow beginner adult piano students to advance in a simple, yet effective way, with increasing difficulty. Our teachers will recommend helpful resources like books and CDs created for these specific methodologies to enhance your learning.
To learn more about how we facilitate private lessons for beginner to advanced adult piano students, visit our Adult Lessons page.
Information about Piano Lessons in Toronto at ABC
The piano's popularity has led to the development of excellent quality electronic pianos and keyboards for home use which are both space-saving and cost-effective. If you choose to go the digital route, be sure to get an instrument with touch-sensitive, weighted keys. This will ensure that your fingers will develop the proper 'touch' and strength on the keyboard so you won't tire easily when playing an acoustic piano. Digital pianos and keyboards are available in a few sizes, but we recommend selecting one with 70 or more keys.
We're happy to recommend a reliable retailer to set you up with the correct instrument for you and get you playing piano as quickly as possible. Some retailers have excellent rental programs that are cost-effective for electronic pianos, and even acoustic pianos – both uprights and grands.
Call us with any questions you have, or visit our free parent and music lesson resources page for helpful articles and tips on getting the most out of your music lesson experience.
ABC Administrator
2022-09-07T12:33:54-04:00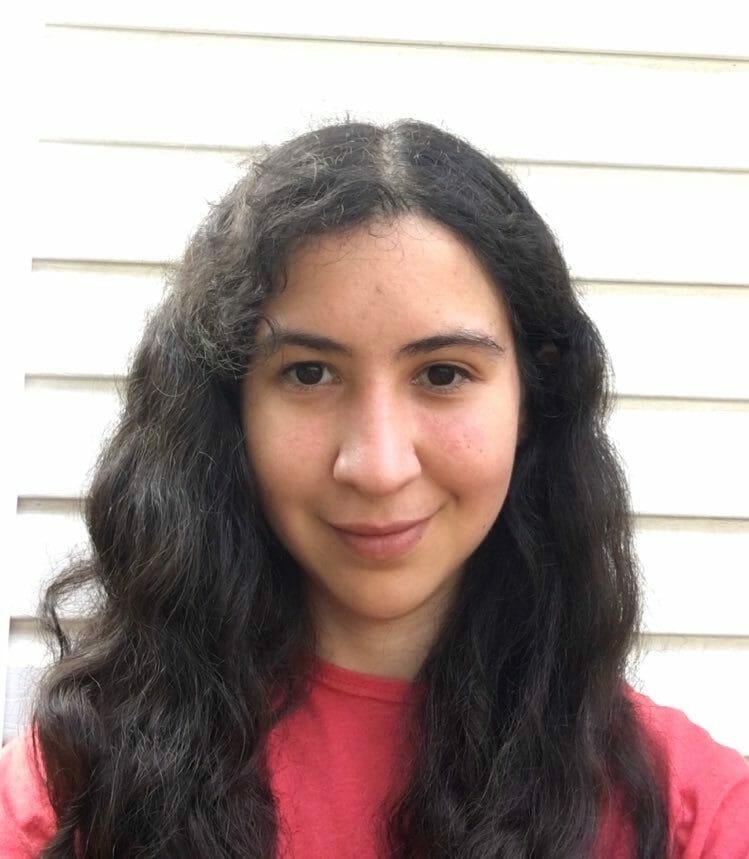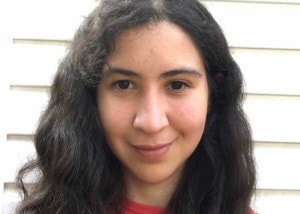 M.Mus (York U) in-progress B.Mus (Pontifical Catholic University of Chile) B.Arts (Pontifical Catholic University of Chile) […]
ABC Administrator
2022-11-23T11:08:56-05:00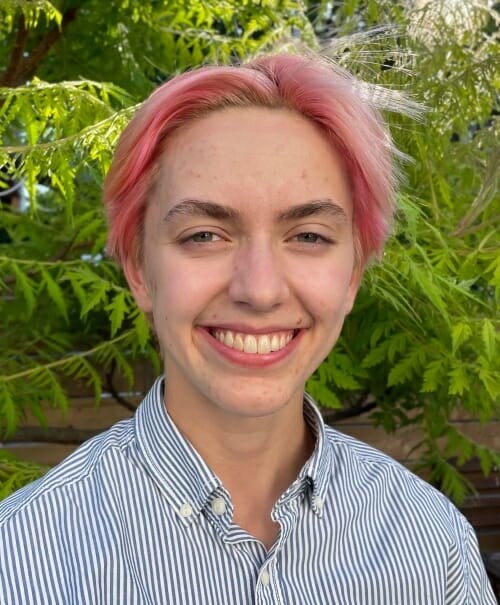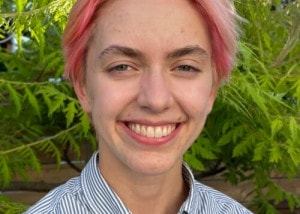 ARCT • Teachers' Diploma (RCM) in-progress Trained Music Together Teacher […]