Adult Music Lessons in Toronto
Adult Music Lesson Students are welcomed warmly at ABC Academy of Music in Toronto.
Starting Adult Music Lessons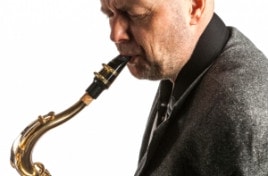 Starting music for the first time as an adult, or picking up a musical instrument after many years is an exciting endeavour that offers the adult student fresh pleasure, knowledge, skills, challenges, and the chance to discover a new freedom of expression. Musical instruction for adults is very satisfying for a teacher because older students learn more quickly than children, and are better at organizing practice and goals for personal development.
Our teachers work with you on your goals, monitoring progress, setting realistic goal targets based on your ability and your time. After all, adults lead busy lives, and need individual instruction and curriculum that reflects a realistic integration of music into your life! We don't believe that anyone is ever too old, or doesn't have the talent to learn music. If you can devote some regular time to your music, you will improve, and we'll help!
How We Teach Adults
The strength of our instruction for adults lies in our expertise, but also in our low pressure approach to adult music education. The enjoyment of your development and music education is very important to us, and we want to make sure that you are moving at your comfort level.
We teach from beginner to advanced music in a private, weekly lesson setting, assuring that you get the undivided attention of your teacher.
Start by choosing the instrument you are interested in on the right, and then call us with any more questions you have, or visit our free music lesson resources page for helpful articles and tips on getting the most out of your music lesson experience.
See What Our Adult Students Say About ABC
Meet Our Teachers!
Just click the instrument or class you are interested in, and choose a teacher!
ABC Administrator
2023-08-29T12:41:56-04:00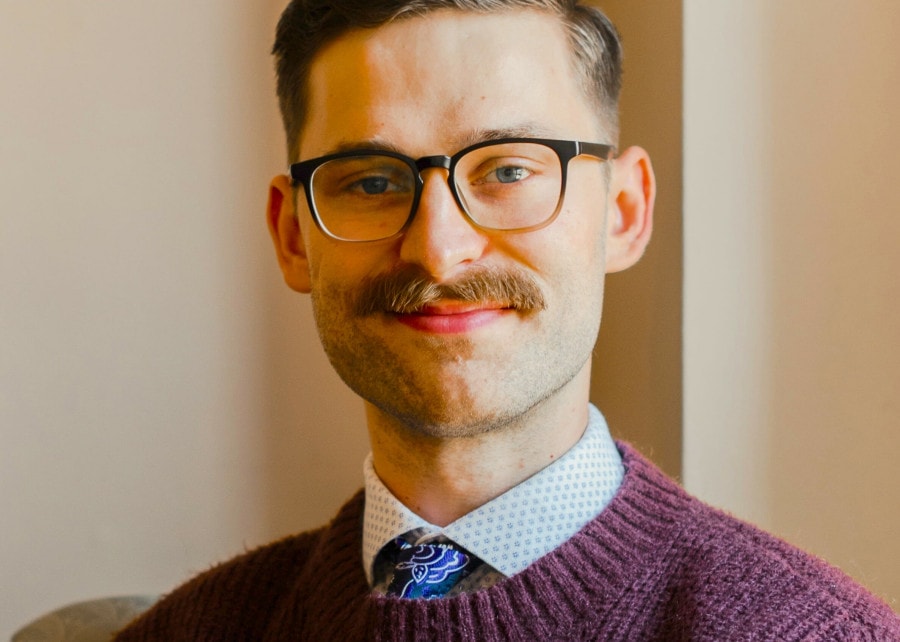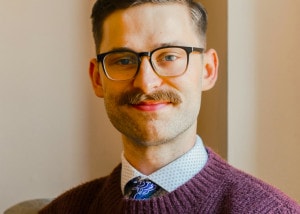 BMus (Wilfrid Laurier University) MMus (University of Alaska Fairbanks) Darmasiswa Certificate (Arts Institute of Indonesia Denpasar) MA Ethnomusicology (University of Toronto) PhD Ethnomusicology (University of Toronto) in-progress [...]